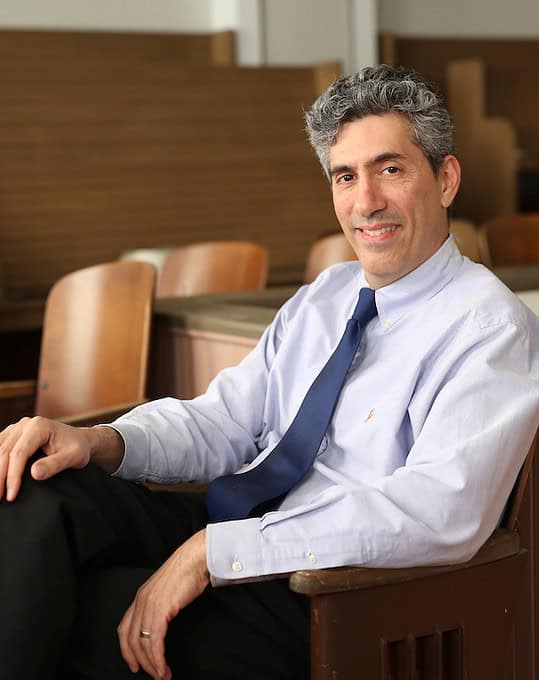 email Adam Cole

(404) 620-8225
Adam Cole
Director, Willow Music
"I wanted a vocal coach because I had absolutely no confidence in my singing voice. I do both jazz and voice, but I did only voice for roughly the first year.  Mr. Cole is very good at explaining things, better than most of or all of my teachers at school. This is a feat especially in the context of jazz, which includes very confusing and strange content, or voice, which (since you can't see or hold it), is hard to describe. He is patient and encouraging as well. At the end of most lessons I ask him unrelated questions, usually about some strange compositional device, and he typically answers it well, completely off the cuff.  The results I've seen are day and night, honestly. My singing voice has improved tremendously, and I now sing confidently with my band. My piano skills also shot through the roof from where they were. Before I started lessons, I could only play written music on piano, but now I can improvise confidently while playing improvised basslines or playing chords underneath my solos."  Harrison H.
Read more about what our students are saying!
The Director of Willow Music, Adam Cole is a pianist, composer and conductor who has worked professionally in Atlanta since 1991.  He also serves as the organist at First Christian Church of Decatur.
A graduate of Oberlin College and Georgia State University, he is the author of numerous books on jazz and classical piano and vocal instruction.  A former Choral Director with Atlanta and Fulton County Schools, he has worked as a Project Manager for the Georgia Department of Education to develop Georgia's Standards for Music Instruction. In addition, Adam earned his Guild Certification in the Feldenkrais Method in 2000.  To learn more about Adam, please visit www.acole.net
"In my professional capacity, I routinely observe instruction in settings across the country. I can say with confidence that Adam is one of the best teachers I have ever observed! Adam creates an environment where it is safe to fail, while holding high expectations for quality. He gives clear and precise feedback that helps our son correct his mistakes, but in a way that never puts him on the defensive. Adam expects honesty from his students about how much they practice, but gives advice about the power of discipline and commitment without ever seeming to judge. We have seen our son grow tremendously under Adam's guidance and look forward to much more beautiful music!" Doannie T.