What do parents want for their kids?
They want them to be:
Resilient
Intelligent
Able to cooperate with others
Happy! 
We help our students develop these very traits by teaching sophisticated music-making in an age-appropriate manner.  Together we become people who are brave enough to sing in front of a crowd, smart enough to read a music score, able to jam with a group of friends!
Willow Music offers private instruction on piano, violin, drums, voice and guitar to children and adults of all ages.  We also offer classes and workshops as well as Music Summer Camp.  Our philosophy emphasizes the health and well-being of the students, and as a result we see them become great musicians who enjoy practicing and getting better.  There are many different types of musicians.
"Fearless Artist" 
For beginning students, young children, and adults who deal with a persistent fear of performance, we bring students to a beginning mastery of their musicianship at a pace that is comfortable for them.  We promote student understanding of their own learning process so that they can advance their skills at their own rate, always in a place of joy and curiosity.
"True Musician"
For emerging musicians of all ages, we offer superior Classical and Jazz instruction on the piano, violin, drums, voice and guitar.  Our focus is always on mastery through process-based instruction.  "How good can you get?" is always answered only with the question "Better than I am now."  As an example of the progress of our youngest students, watch our Rhythm Explorers grow over 16 weeks.
"Emerging Writer"
For creatives, beginning and experienced, who seek to learn to write and compose in an environment that instills confidence in themselves and their emerging process.  While our focus is on music, we welcome writers and artists who are looking for a different way to approach their creativity.  We develop improvisation and body-listening to unlock the interior voice.
Questions? Contact the Director at adam@willowschoolga.com
Want to take a virtual tour of the Willow School?  
Click here!
Learn more about our highly qualified teachers!
Click to read a bio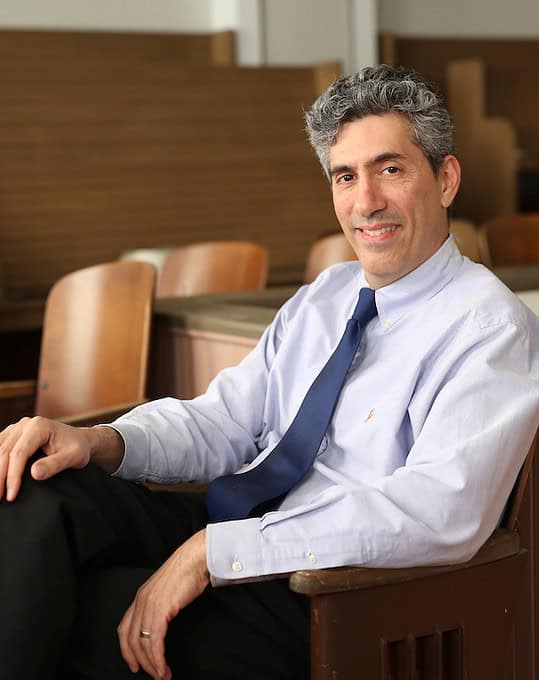 Director, Willow Music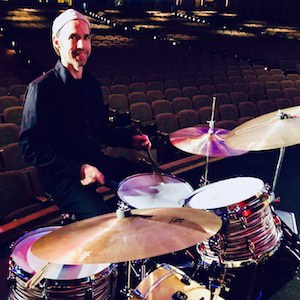 Drums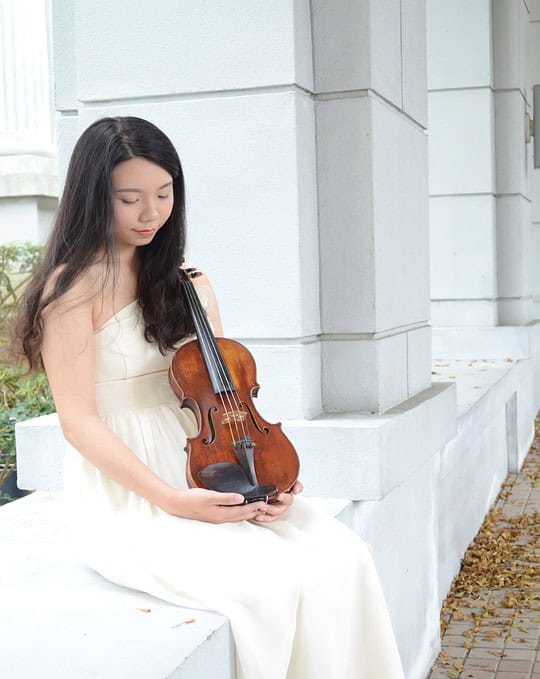 Violin
Violin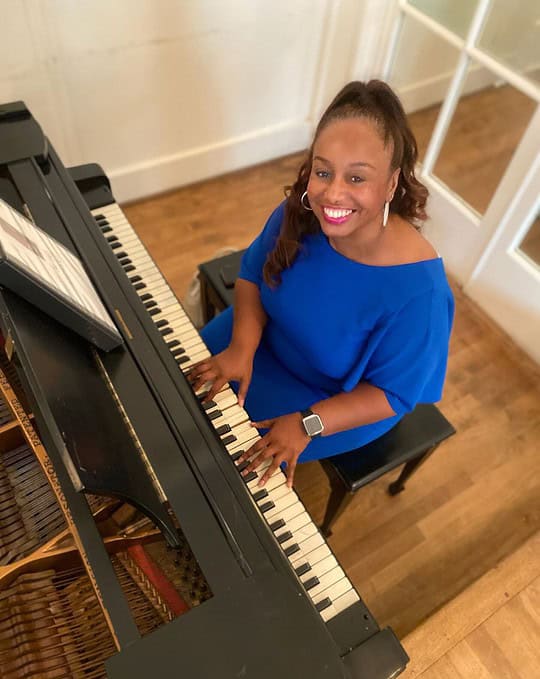 Piano / Voice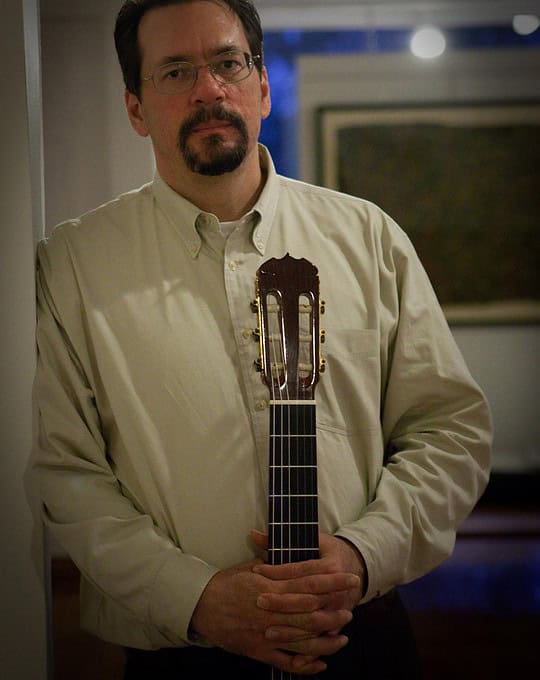 Guitar, bass, banjo, mandolin