We had a busy week in our class this week. Check out the pictures below to see what we've been up to.
Make sure to check on the school photos we took on Wednesday and Thursday (if you have any questions or want a retake, email Janine), and if we sent you a letter in the mail, we'd love to hear back next week!
Upcoming dates
Classroom Meetings: Next Thursday, March 30 from 6:30 – 8:30pm (Parents, come meet our new teacher, Ms. Jordan and join us for a presentation about what our class has been working on. Light snacks will be provided)
Visit from Playball at The Willow School: Next Thursday March 30 (Playball will give us a demo class. We will be doing fun activities to get excited for summer)
Spring Break: April 3 – 7
Playground Work Day: Saturday, April 15 from 9am – 1pm (Come help us clean out our garden and bring any extra plants you may have around the house to add. We'd love to plant some tomatoes, bell peppers, and anything else that grows in the summer)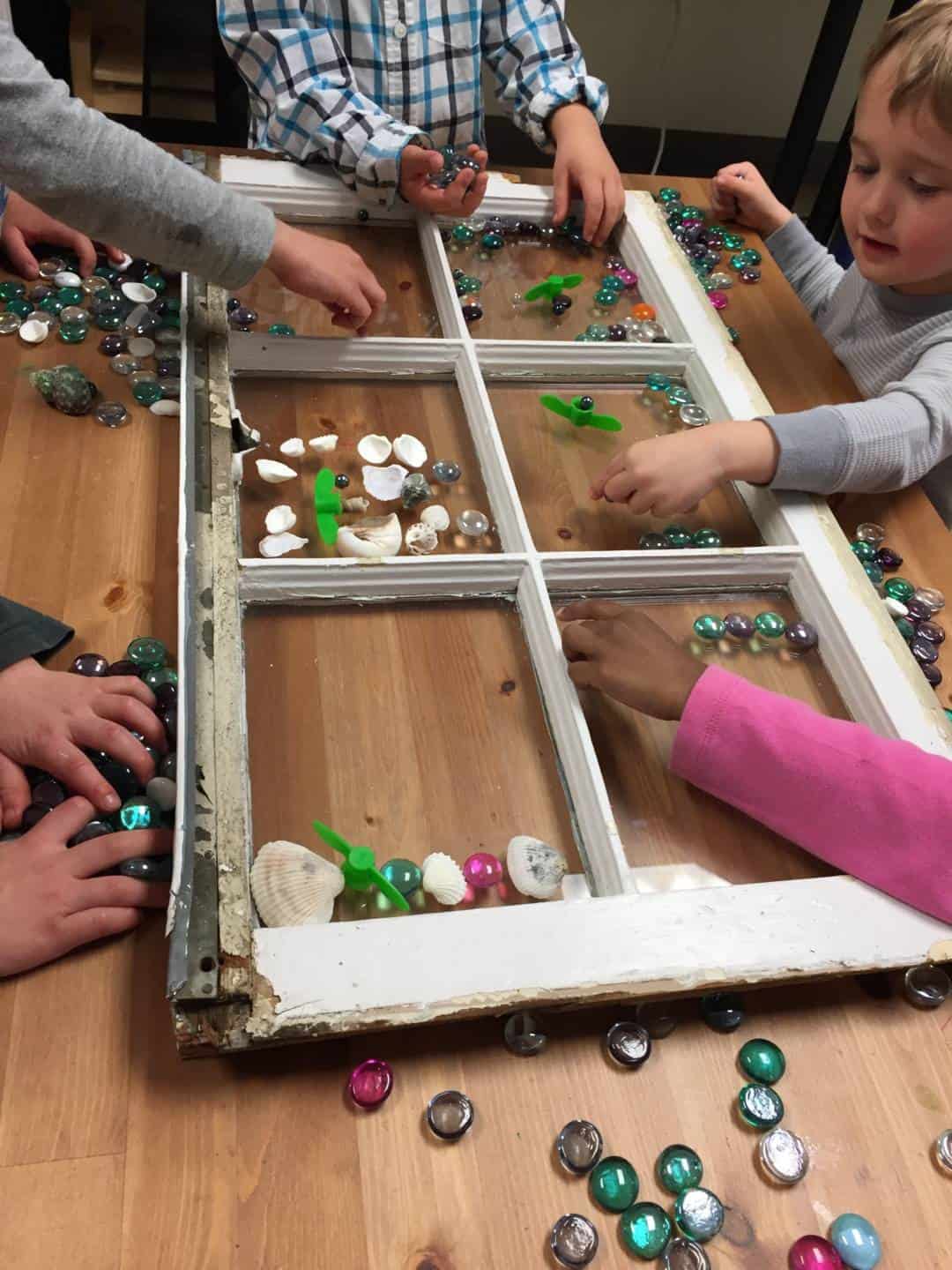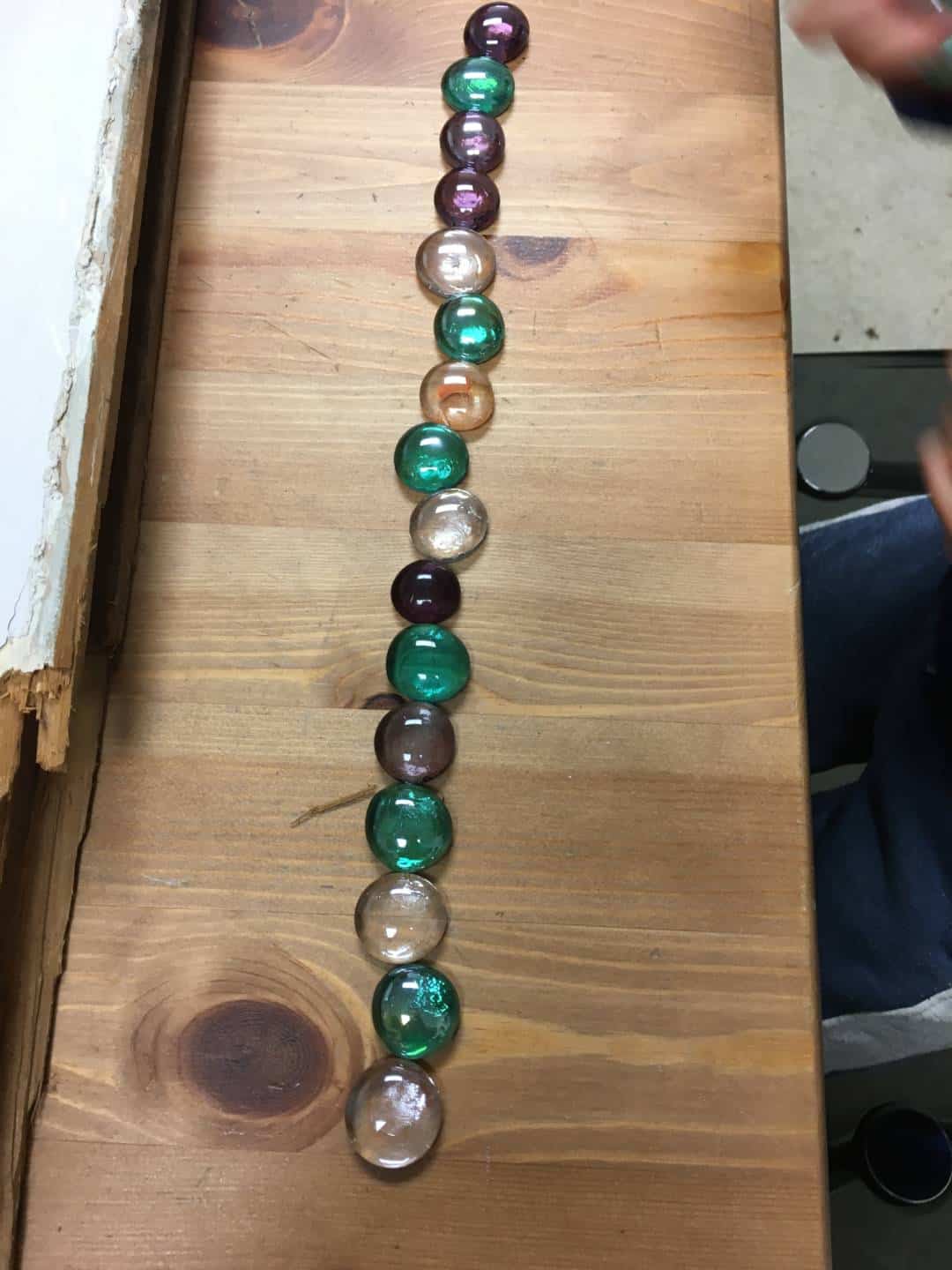 This week in the Atilier, we worked on creating patterns. Next week we will vote on our favorite gem pattern to design our window frame with.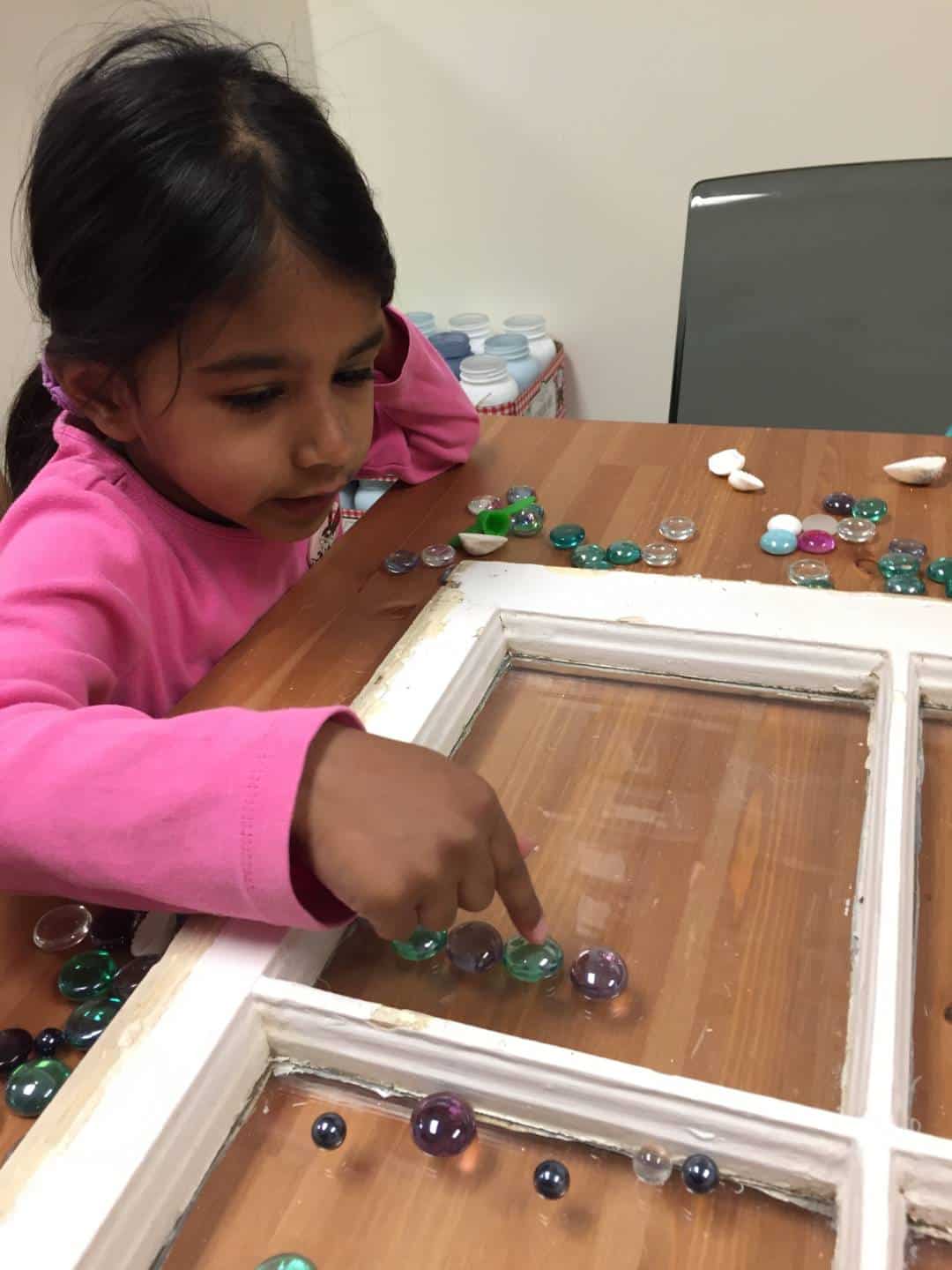 Uma loved designing with the gems!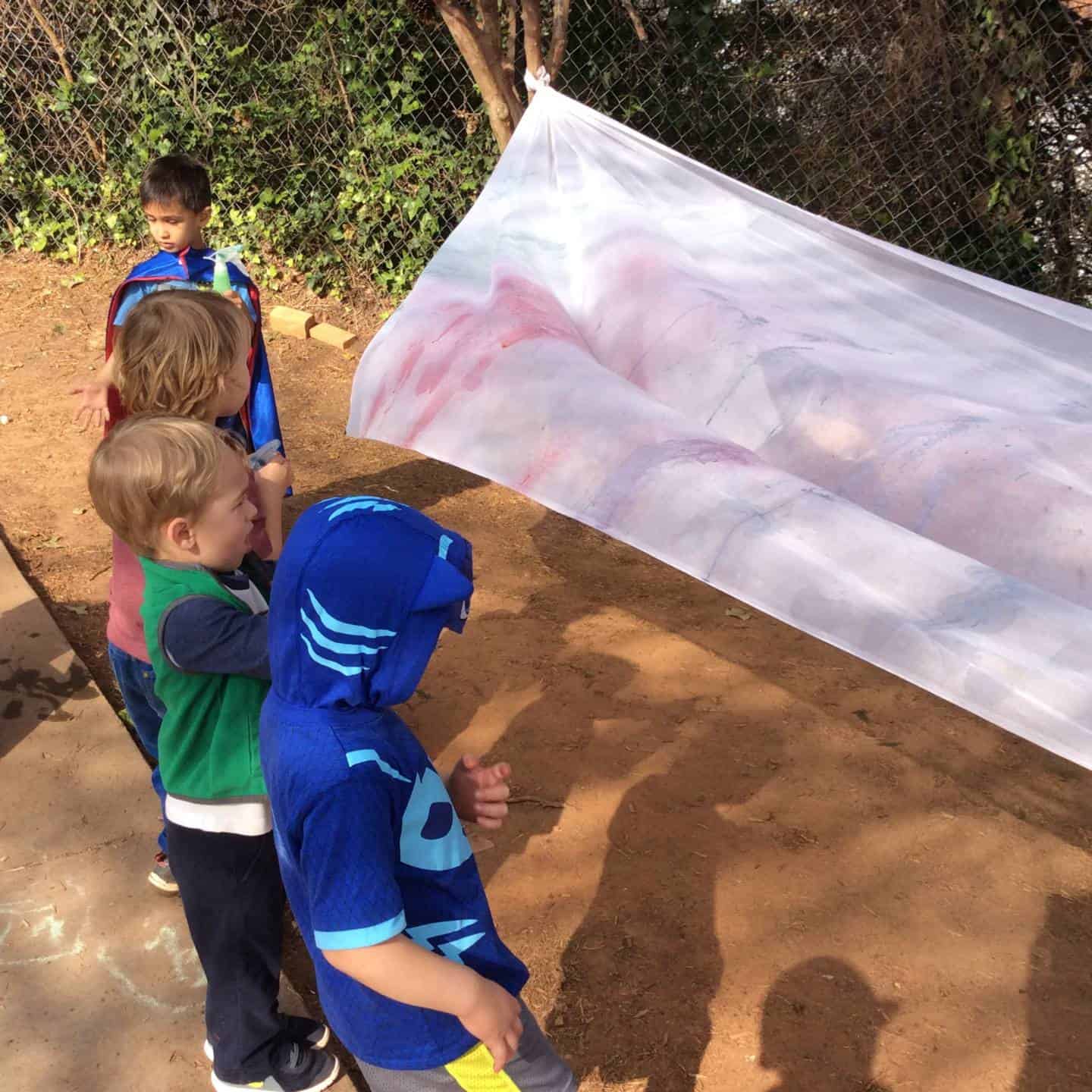 We got to take our classroom outside for the first day of Spring! Here is Donovan, Owen, Jack S., and Reed making designs with spray bottles.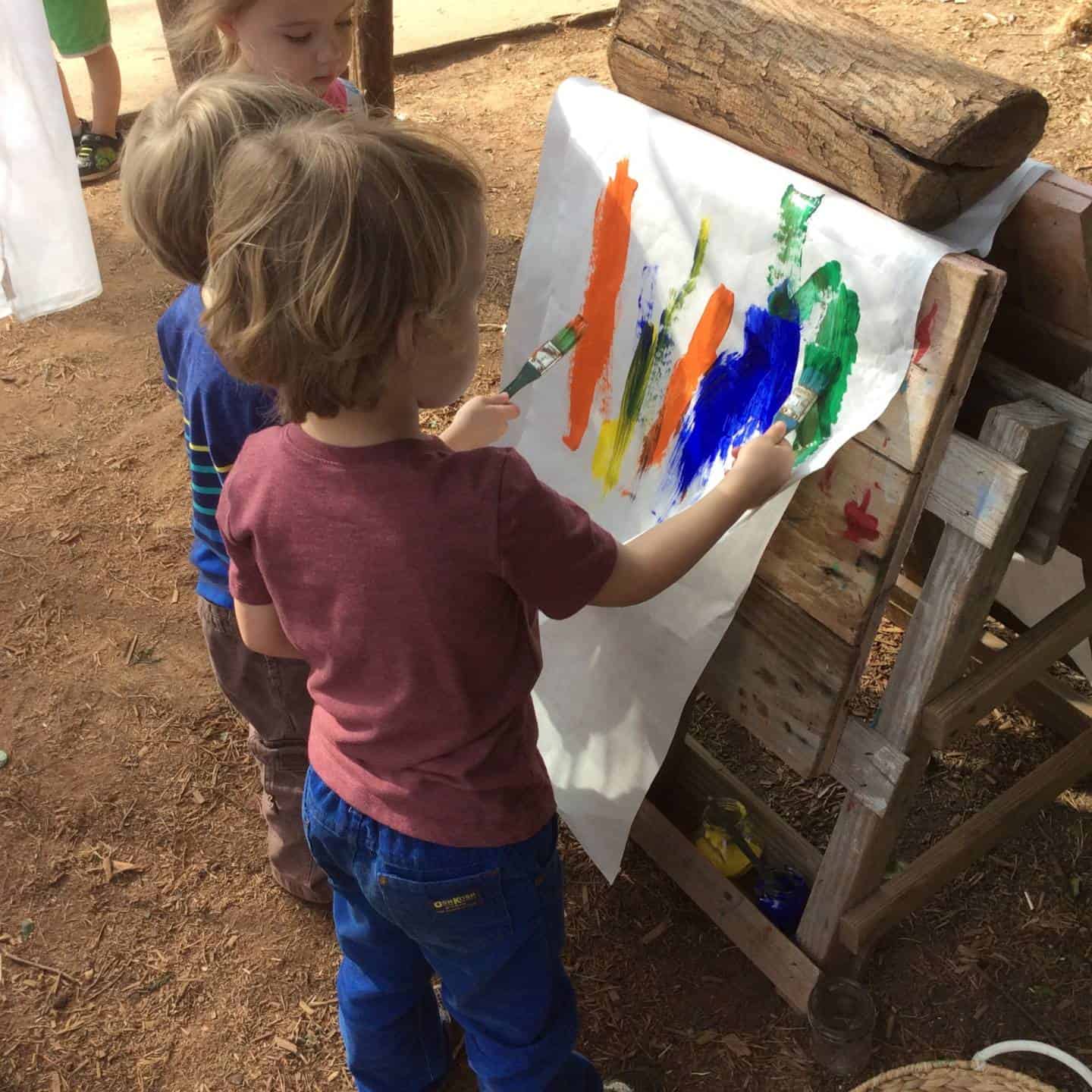 Jack S., Alexander, and London painting and thinking about our question of the week, "What is nature?"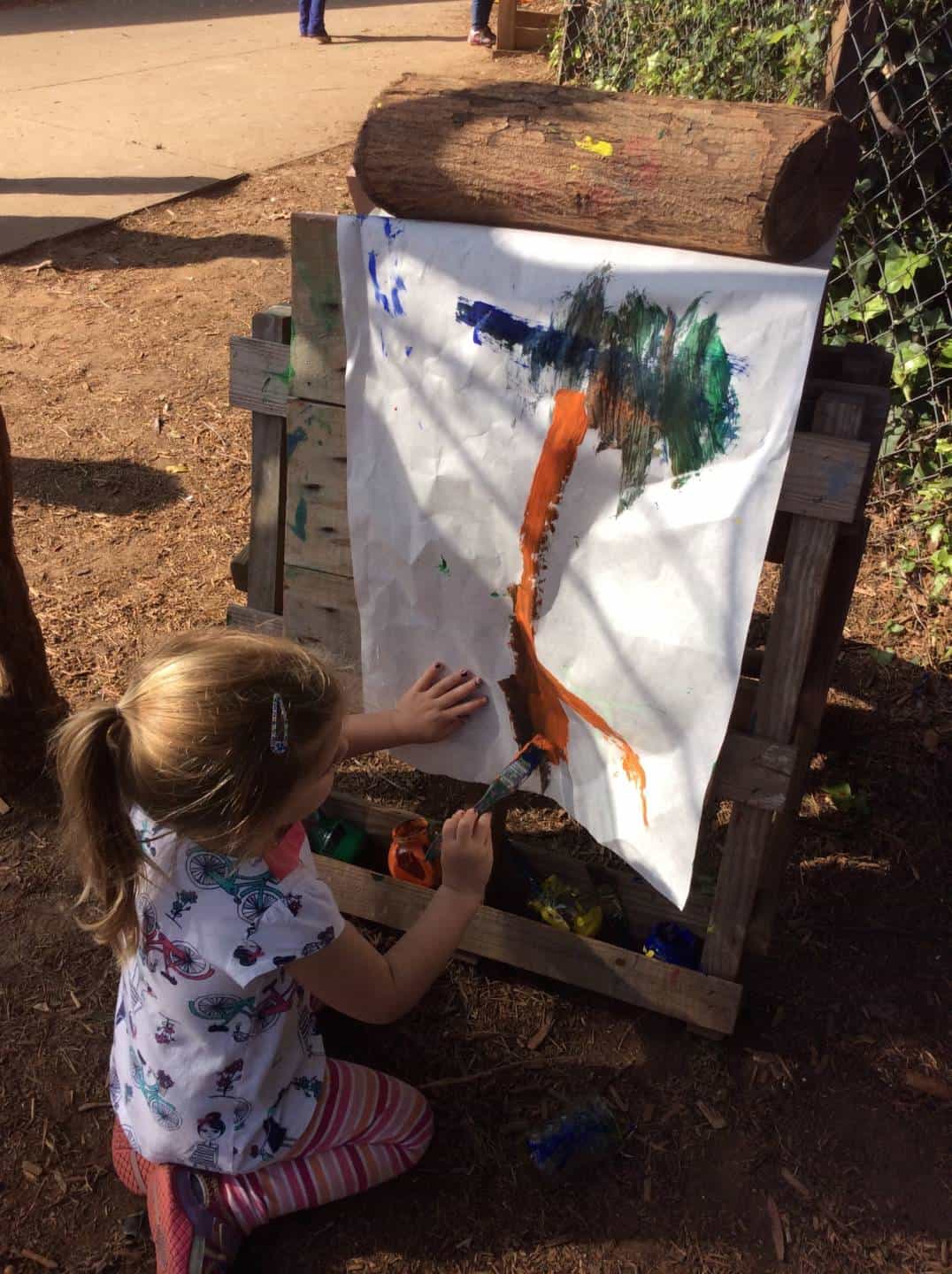 London painted a big rain storm to represent nature!
Revisiting our gardens now that the weather is getting warmer and thinking about what we will plant after Spring Break. We plan to ask our parents to help us get seeds and plants to fill our garden.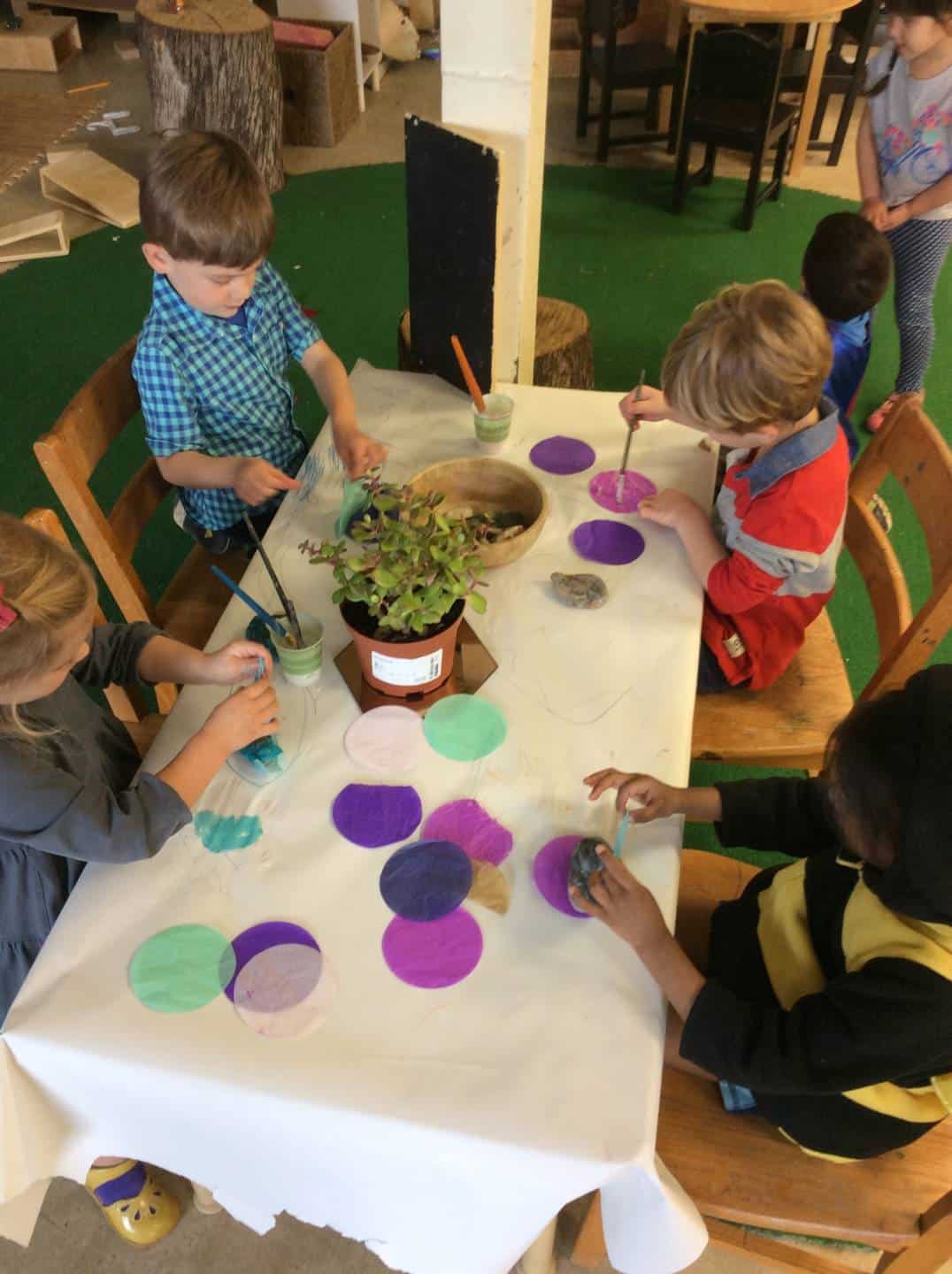 Uma, Jake, David, and London use glue and tissue paper to decorate rocks from outside.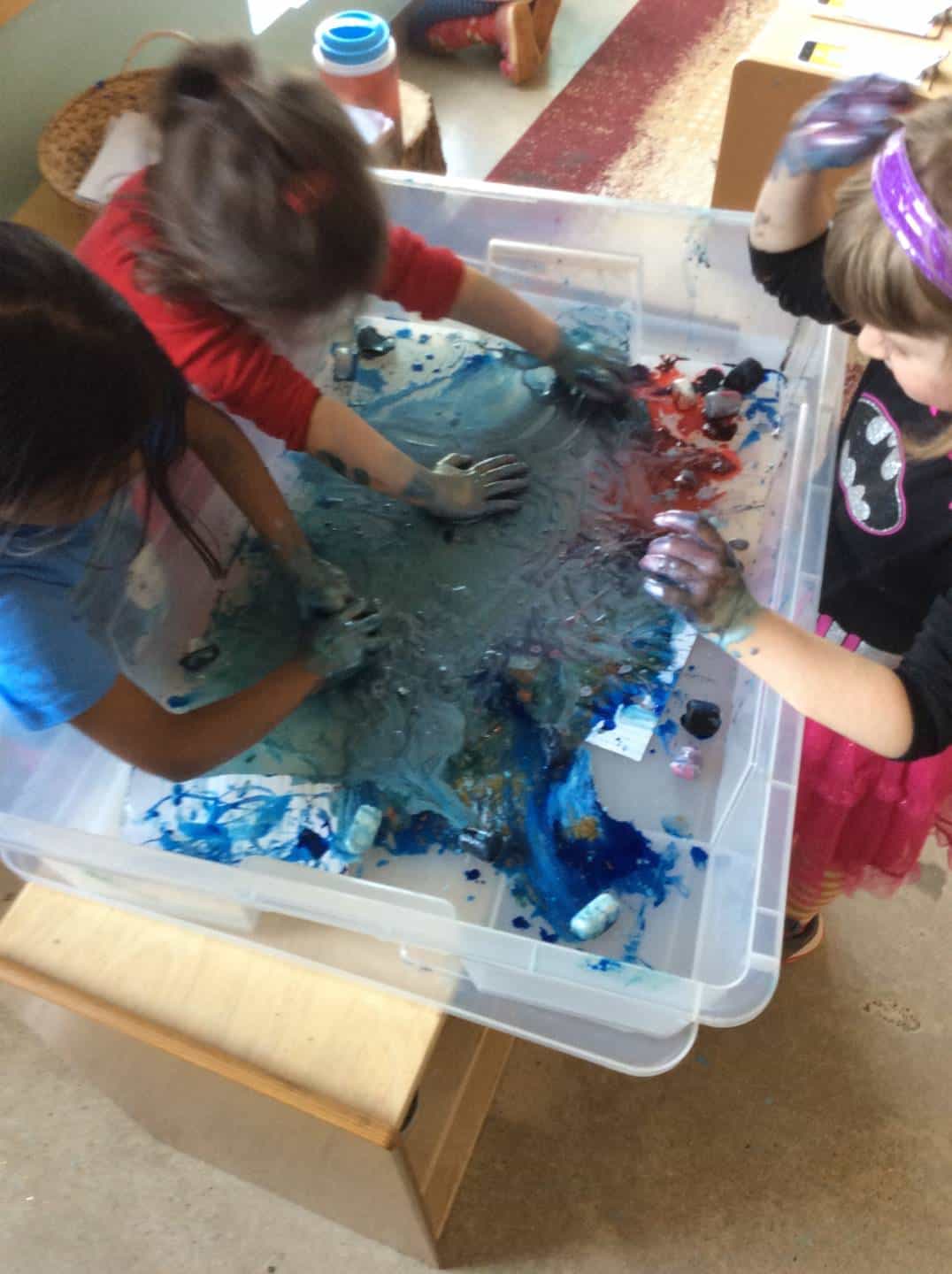 Rose, Sienna, and Uma had a blast painting with frozen watercolors and discovering how colors mix!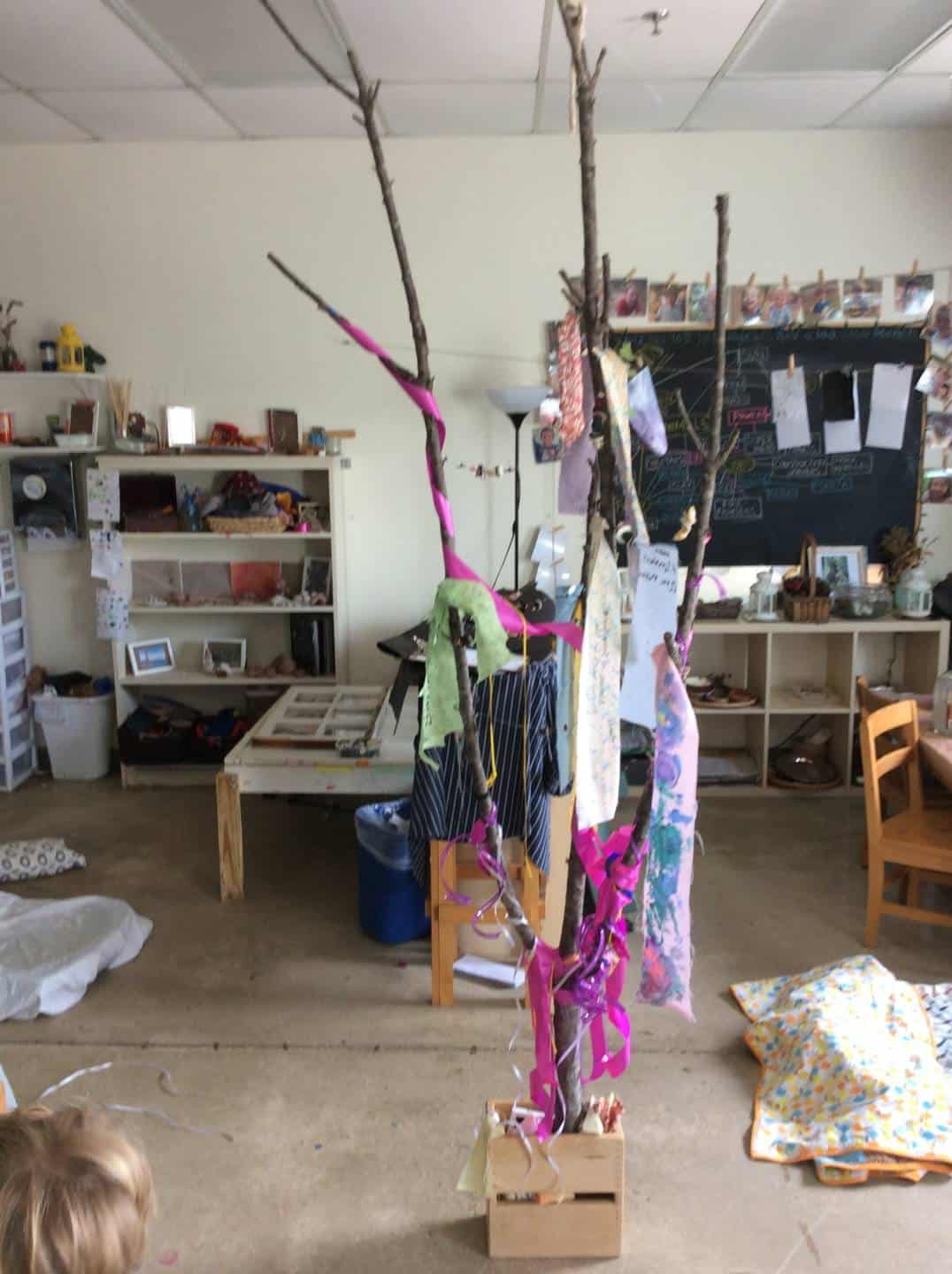 Our nature tree we've worked hard to decorate this week!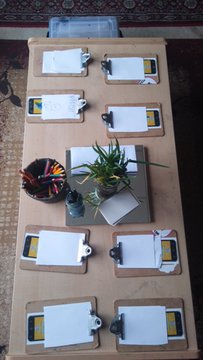 Our writing center. We've been writing letters home to our families and hope to get letters back in the mail next week.