Parallel Play and Co-Play

 
Royal and Nora Co-playing! They worked together with the unspoken, mutual understanding that at each Nora would go get the ball, Royal placed it and they pushed it down together.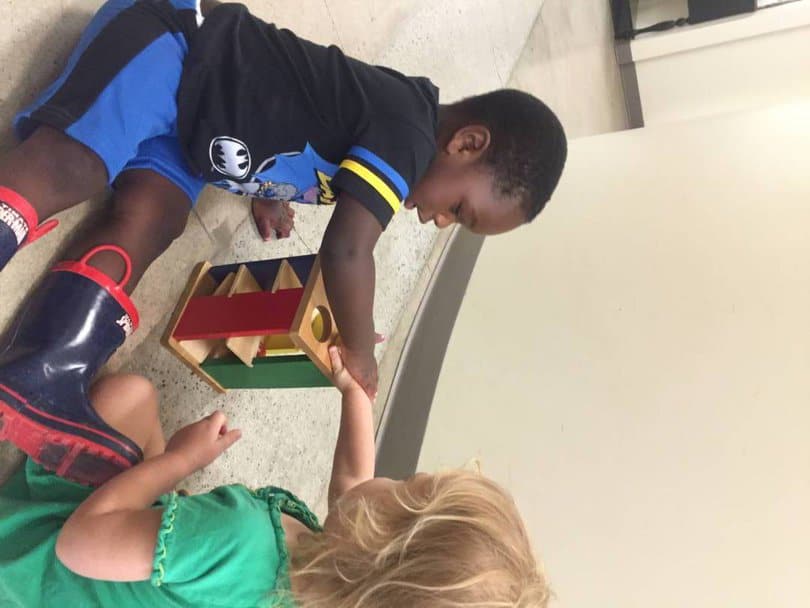 Our friends love to get together and Pow-Wow about various topics without adult facilitation!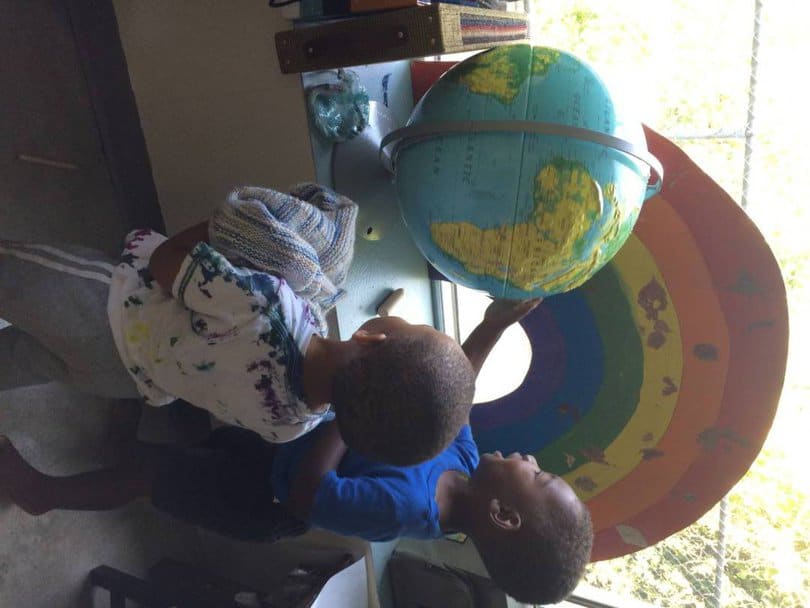 A very powerful picture displaying these moments among friends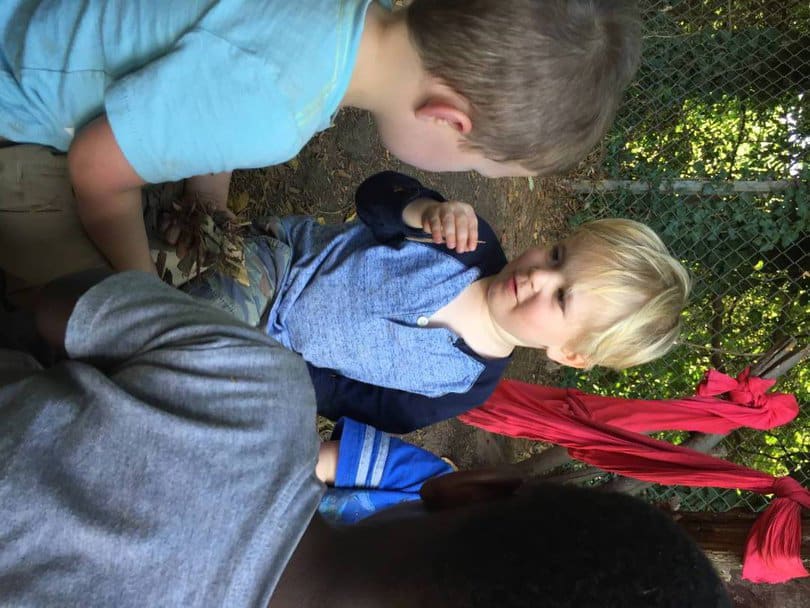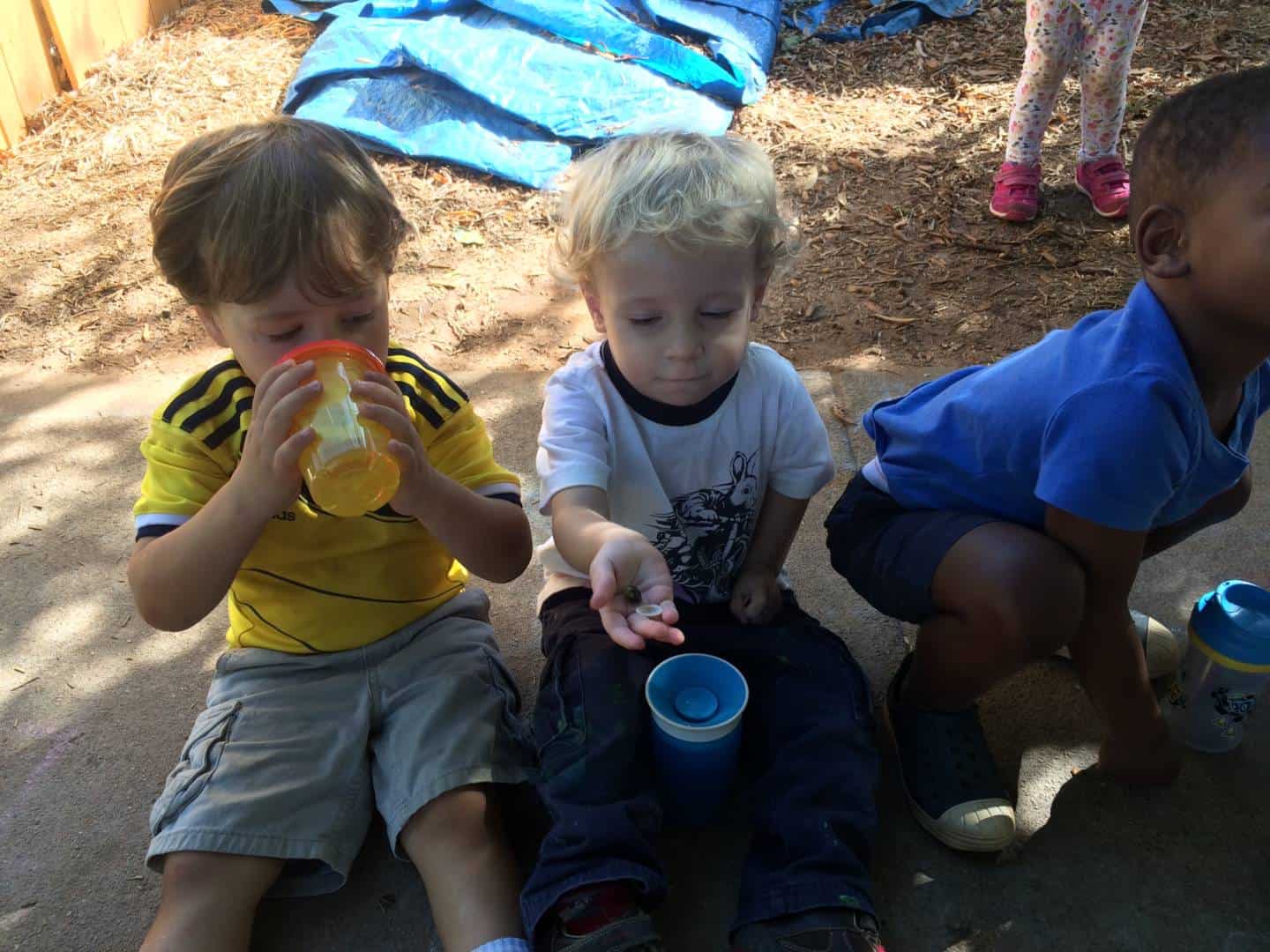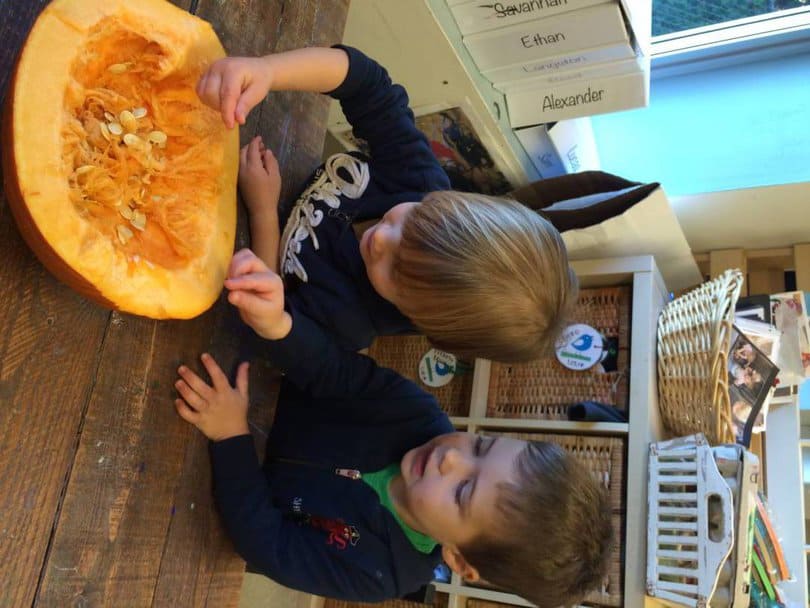 All-inclusive Friends! Different age groups same class, same friends and the same interests! 
"We're making lots of rocket ships to launch them!" -Ethan (Blue Line)
Jacob (Red Line)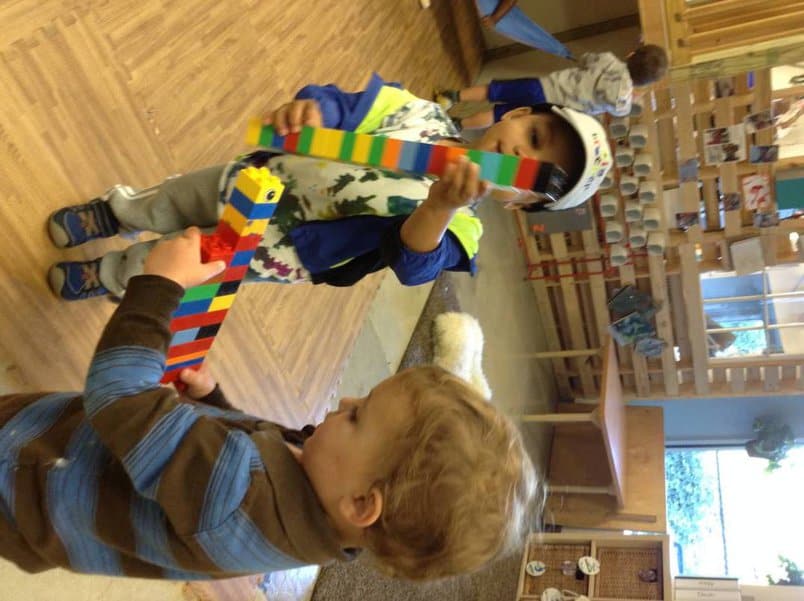 Everett Jui (Red Line) enjoys a cradle by Savannah and Stella (Blue Line)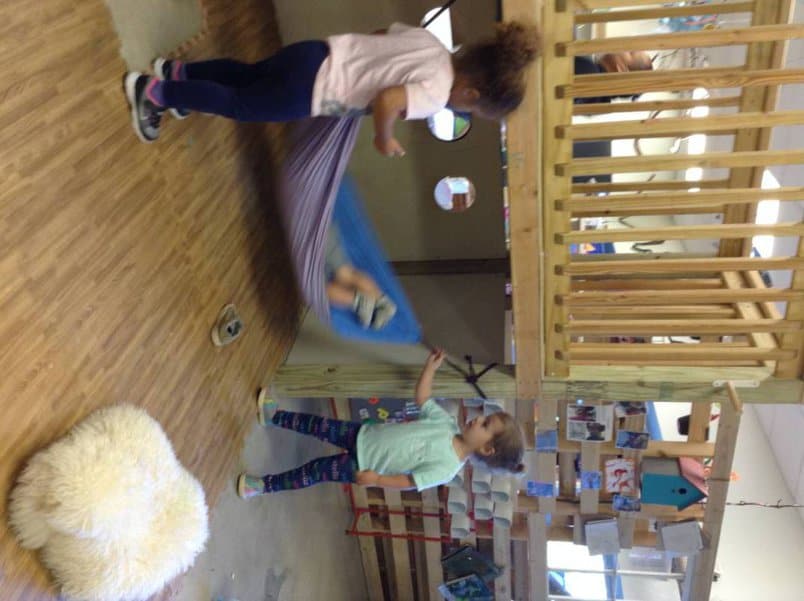 Everett Meets Jacob from the Ones class 
"This is Jacob" he explained!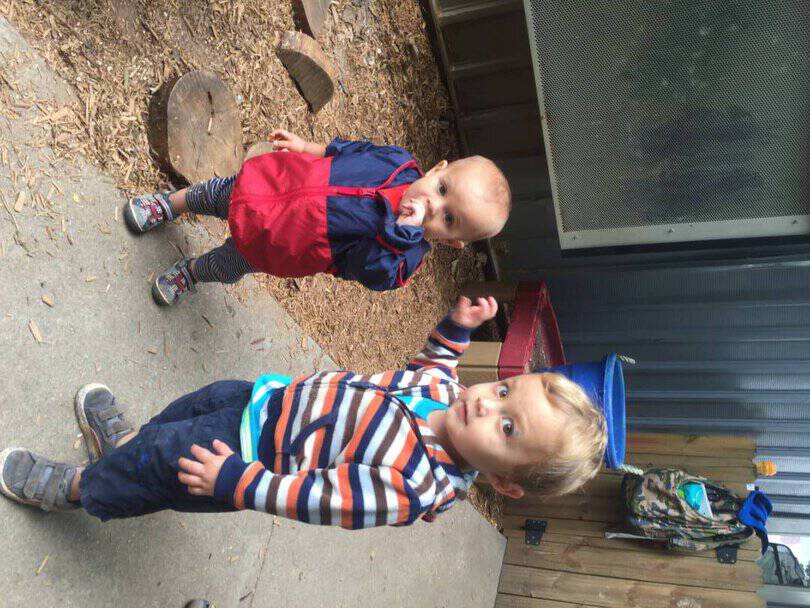 "I give her all the galaxies!"-Reed (Blue line) Elise and Jacob (Red line) 
This picture simply displays the strong bond forming between the kids! The comfort level and beautiful moments increases daily! The smile on his face!!!!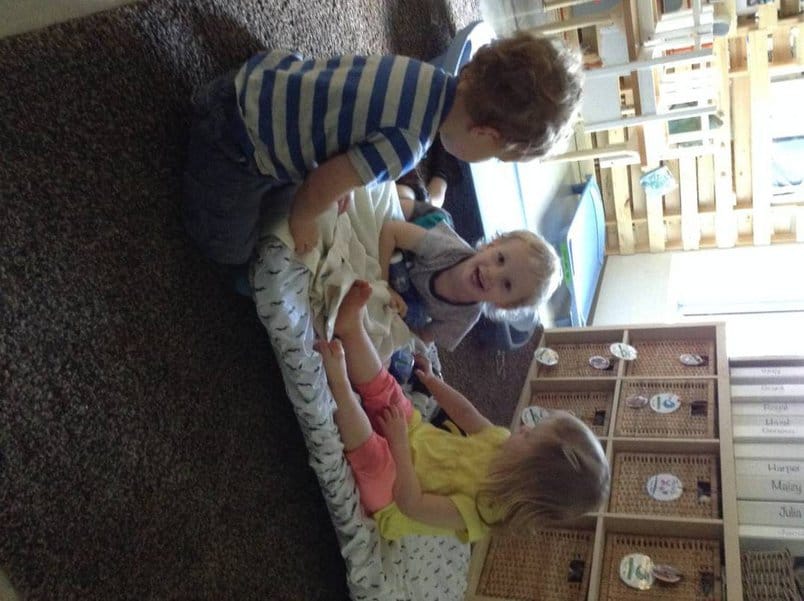 Royal (Red line) gives a push to Dakota while Cecilia walks along (Ones class)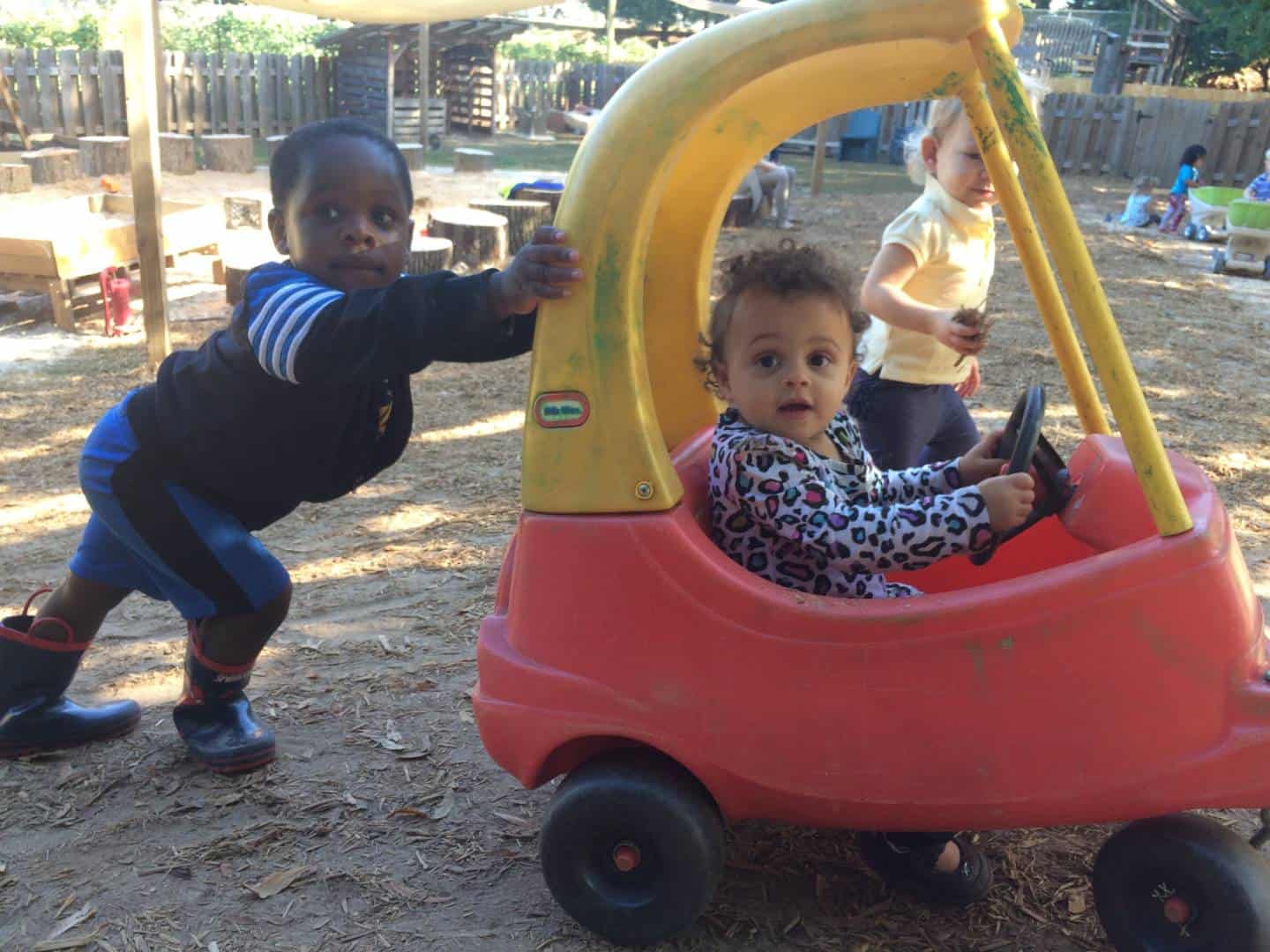 Geneva (Red line) collects leaves with the infants and offers then to Sarah-Kate and Oliver (Infant class).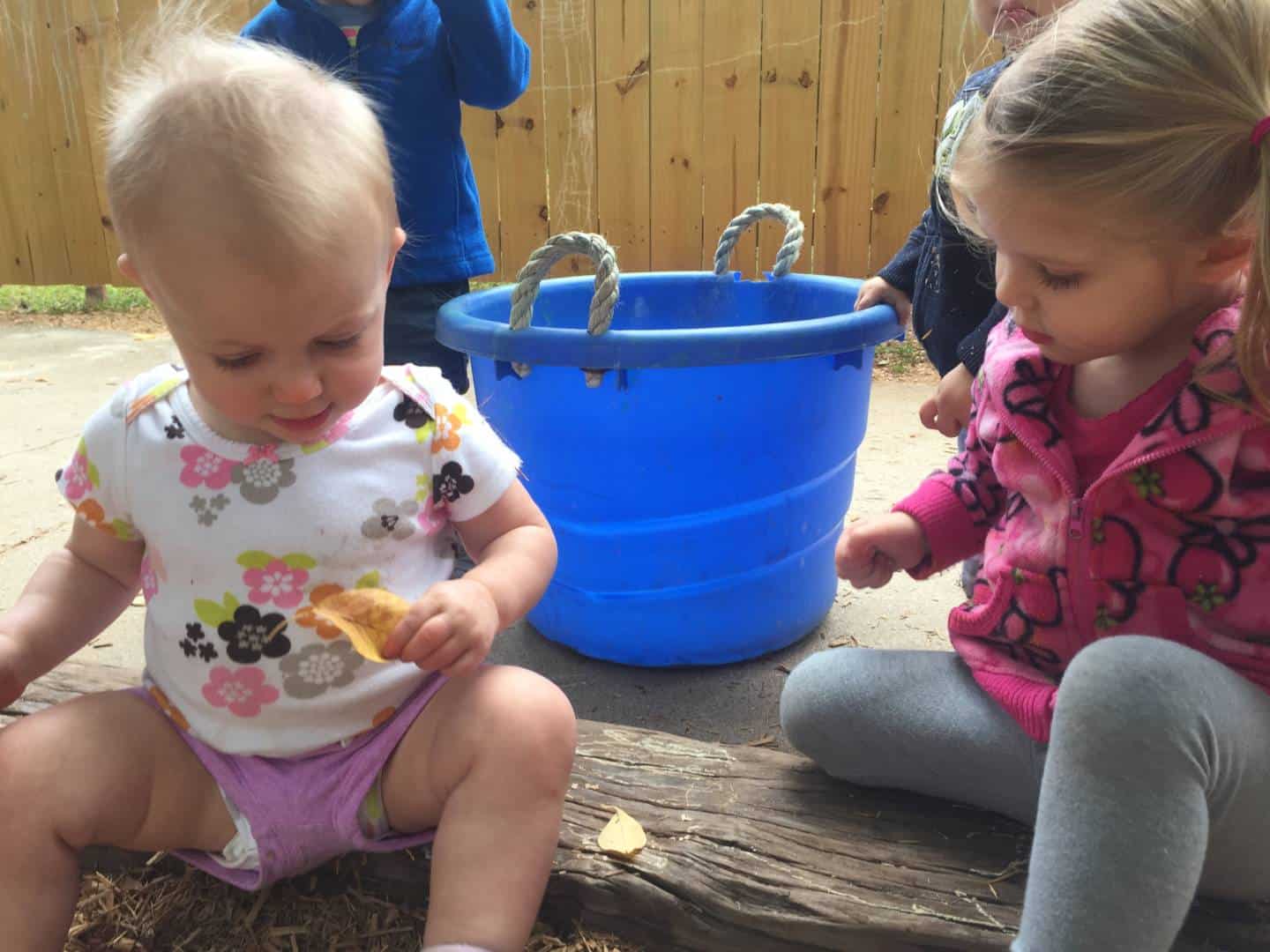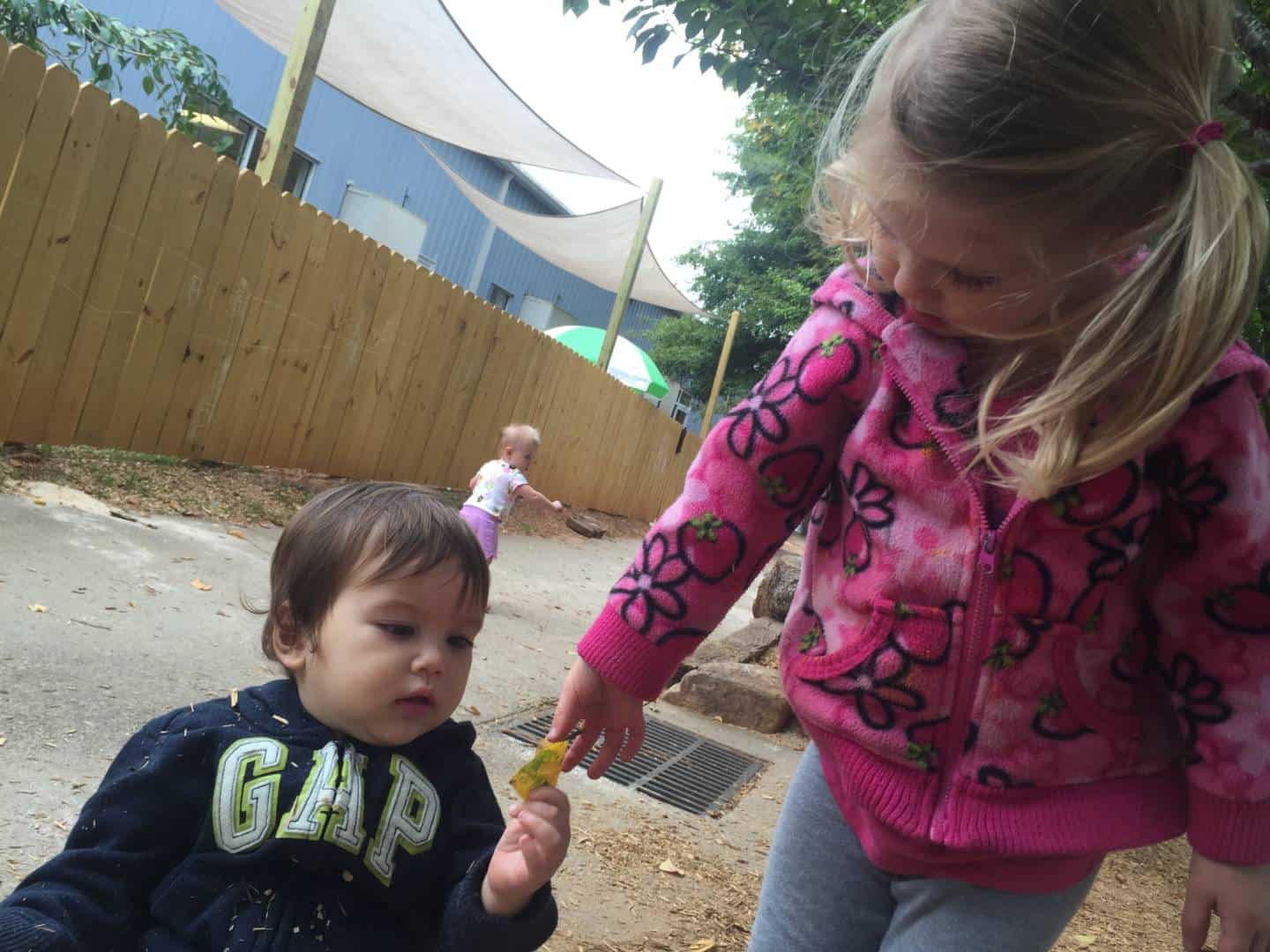 Geneva (Red Line) Savannah and Langston (Blue Line) Painting a Rocket ship with Ms. Amanda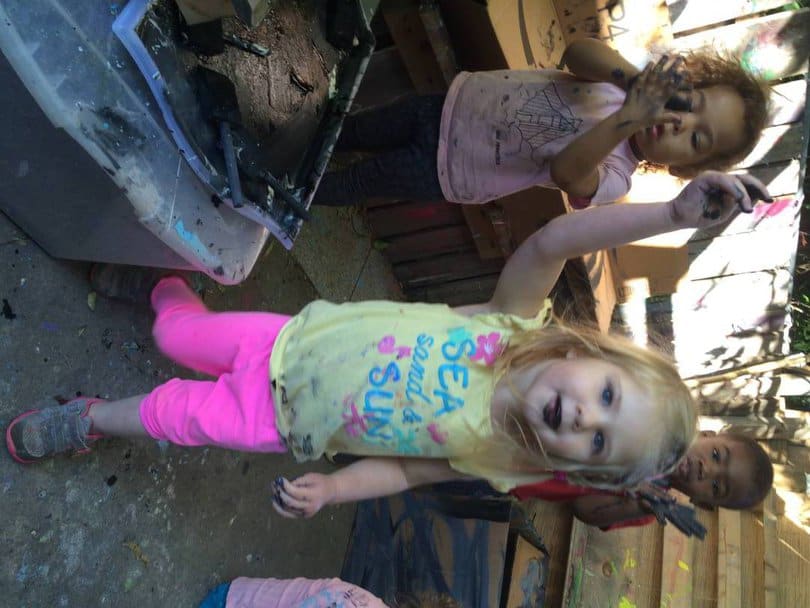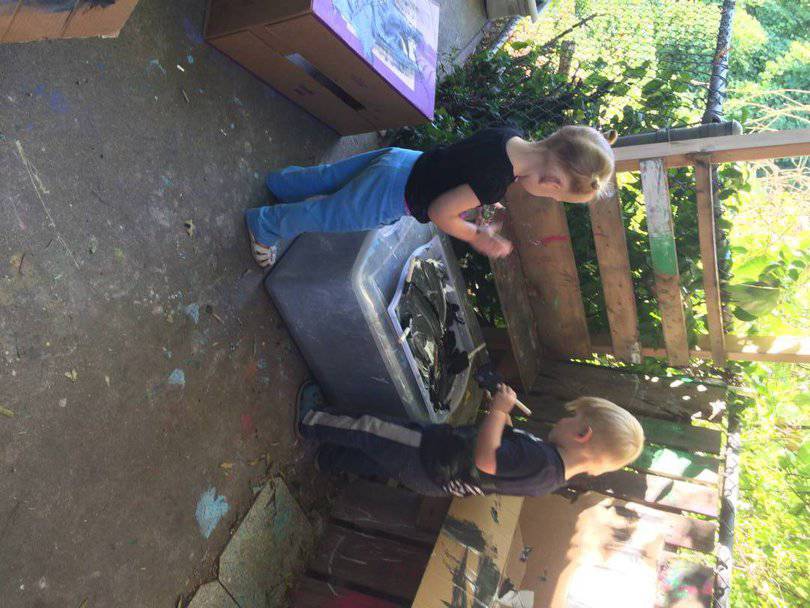 Julia and Nora work together with Ms. Jolees to plants some potatoes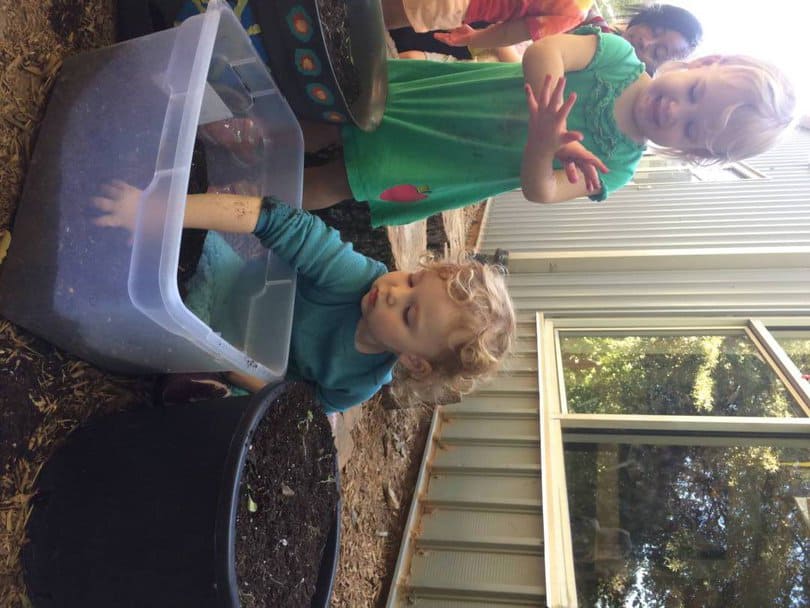 Theo (Blue Line) Royal (Red line) and Felix (preschool) play together in the Piazza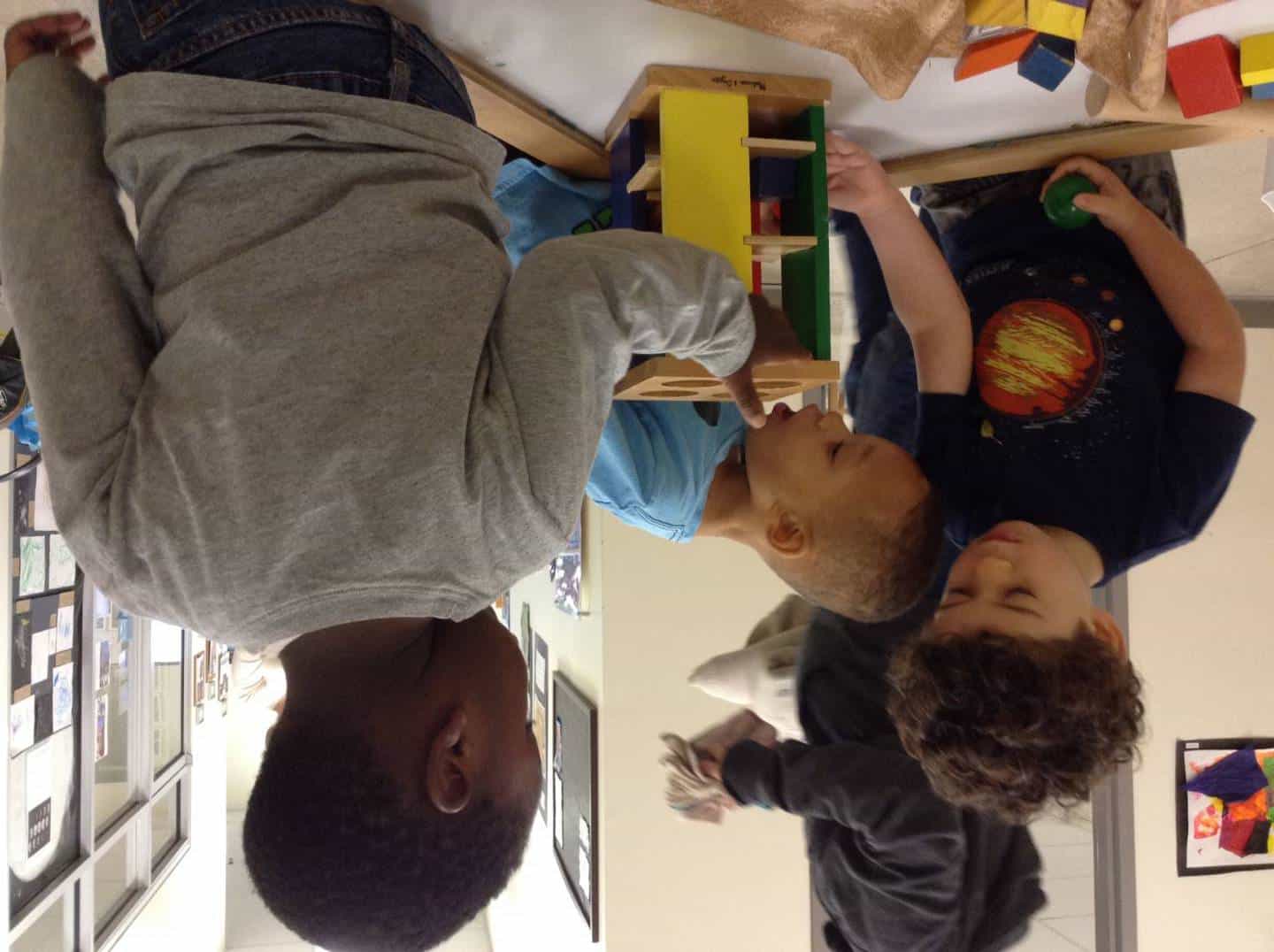 In  this very moment, Theo wants more long sticks! All friends freeze and observe as Theo reached across the table to reach for what he wants knowing that it will collapse and it will be awesome to see it!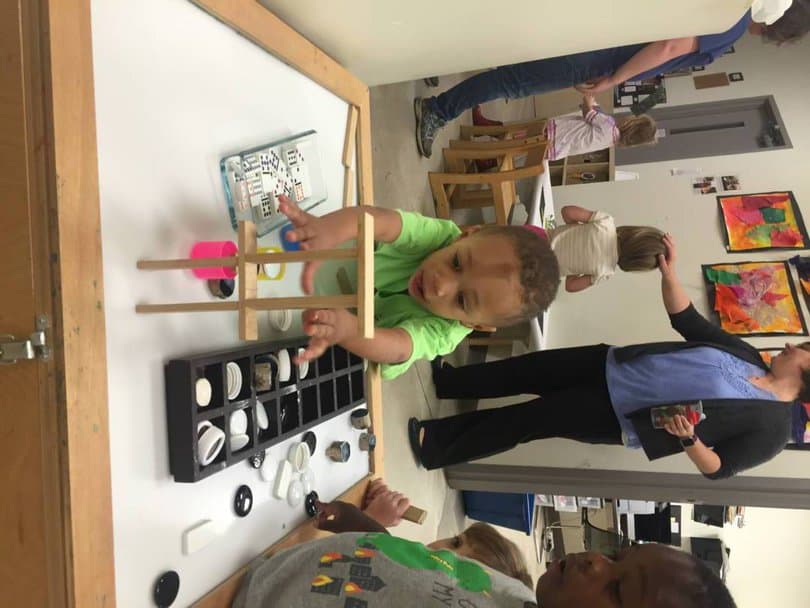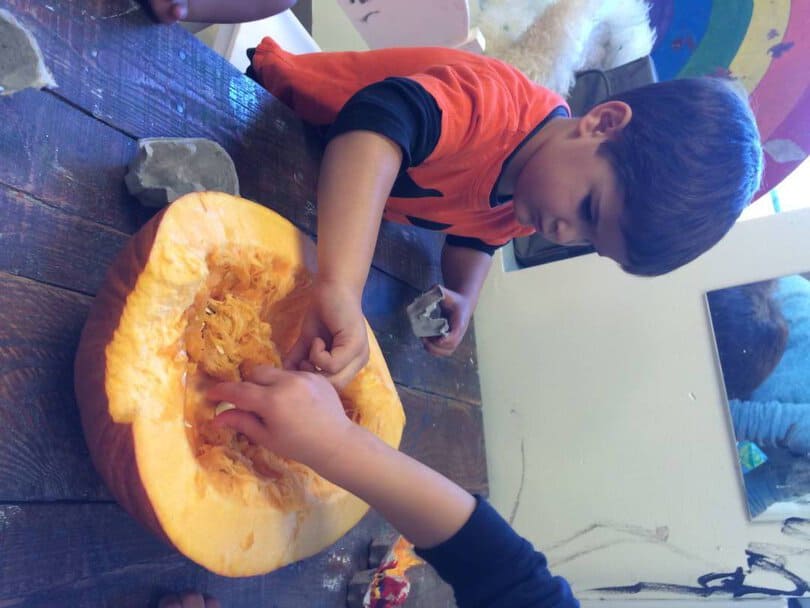 After painting her arms, Maizy offered to paint Grant's who happily allowed her to!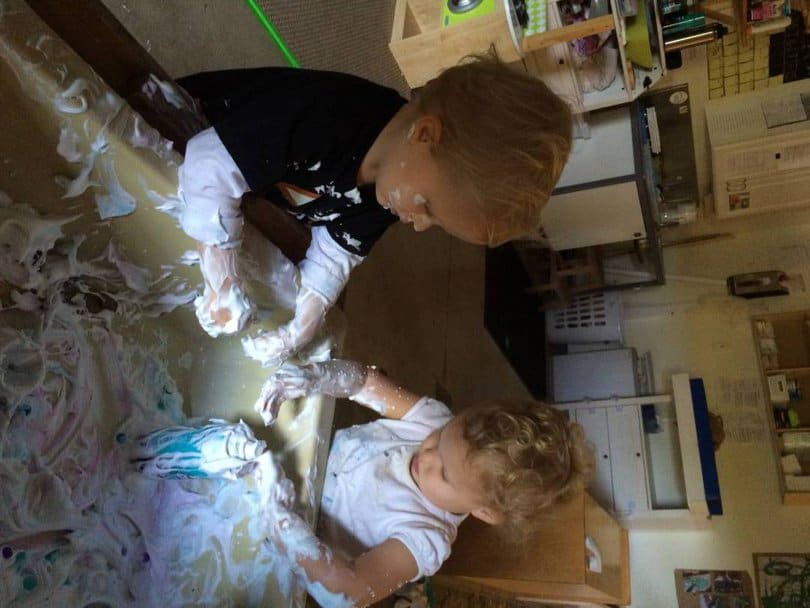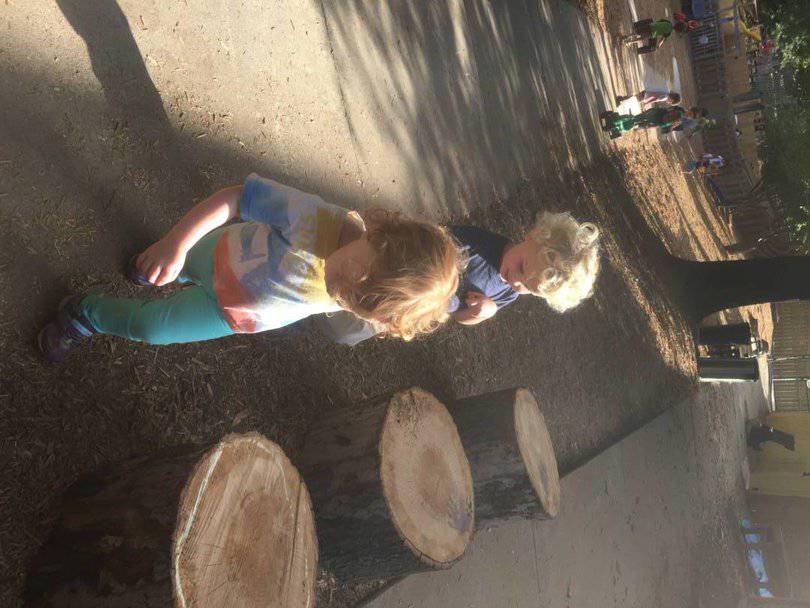 Siblings On the Playground 
Stella (Blue line) teaches Dexter (Ones) how to slide down the hill on his bottom. Dexter was nervous to walk down the hill and afraid to topple forward. Big sister came to help and displayed  a creative way of to get down a hill!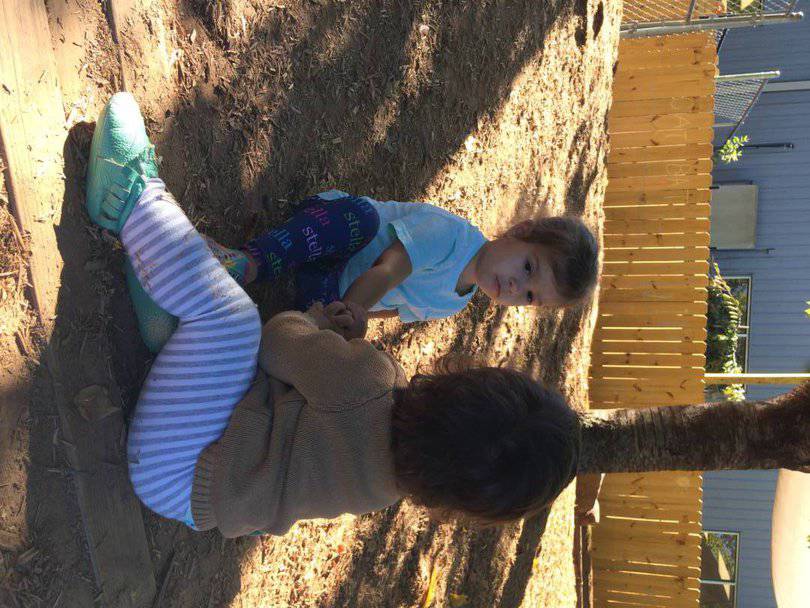 Sarah Kate's outside!! Sam was so happy to see her and welcomed her with open arms!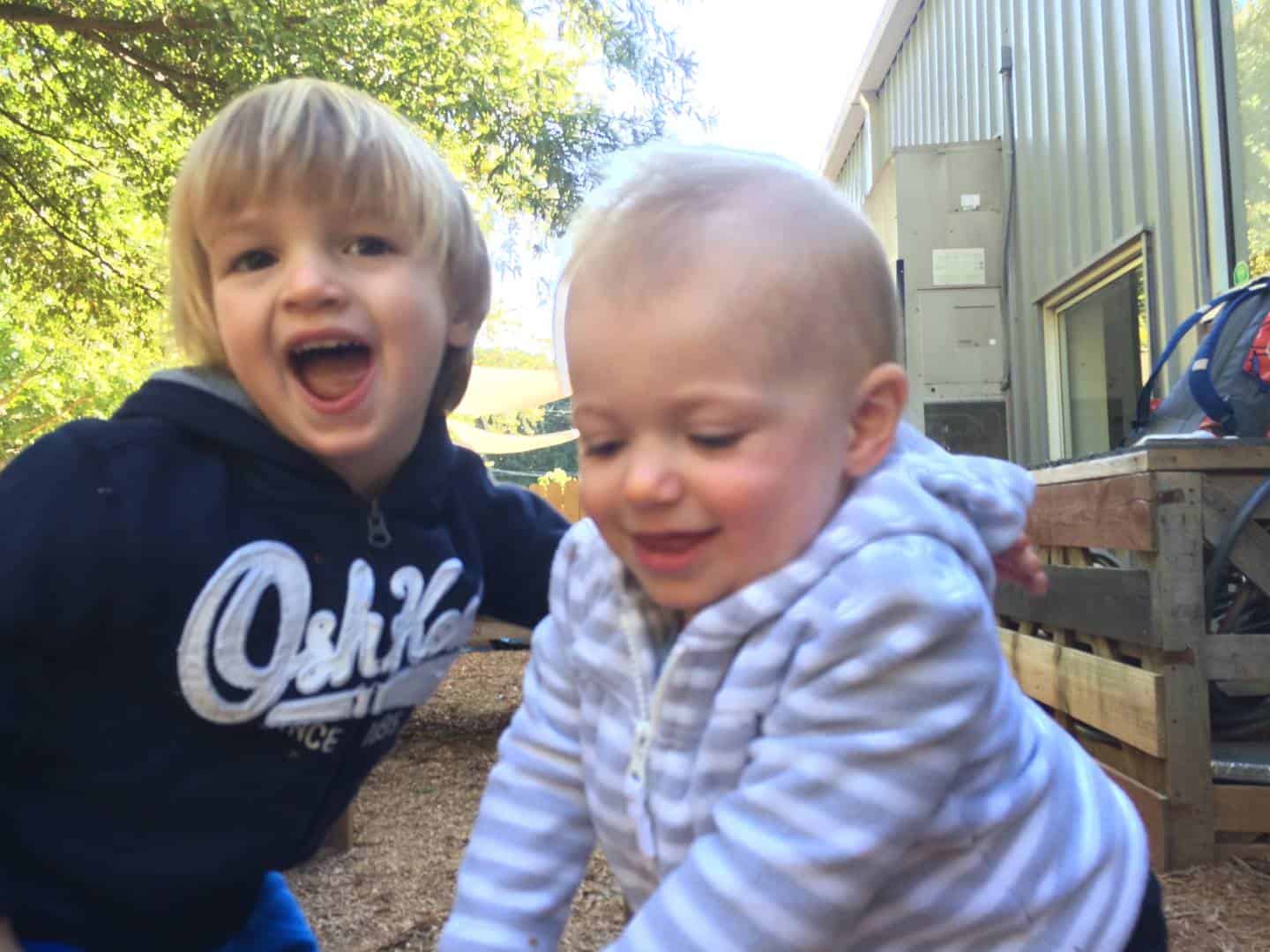 Meet my friends! -Sam introduces Sarah Kate to Austin, Everett Brun, and Theo