Rhythm
First week of school jitters have disappeared and our preschool friends are settling into their routines and forming stronger bonds. This week we have focused on:
Literacy and writing with sand, wood cookie letters, tracing, and open ended materials such as dominoes and glass gems.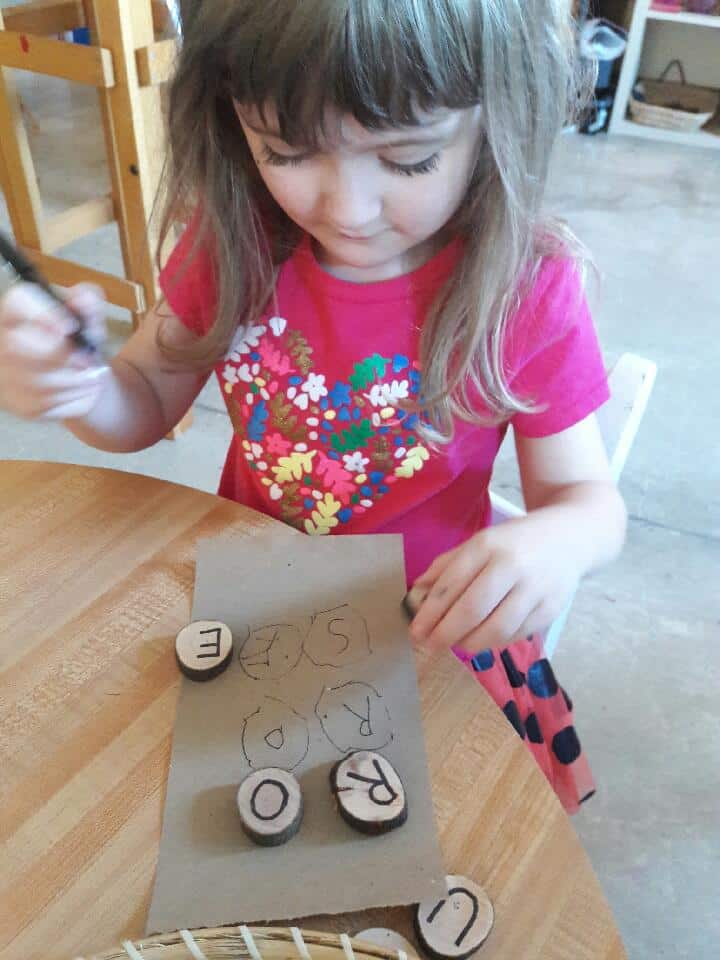 Gardening and accidental taste testing
Color mixing and collaborative art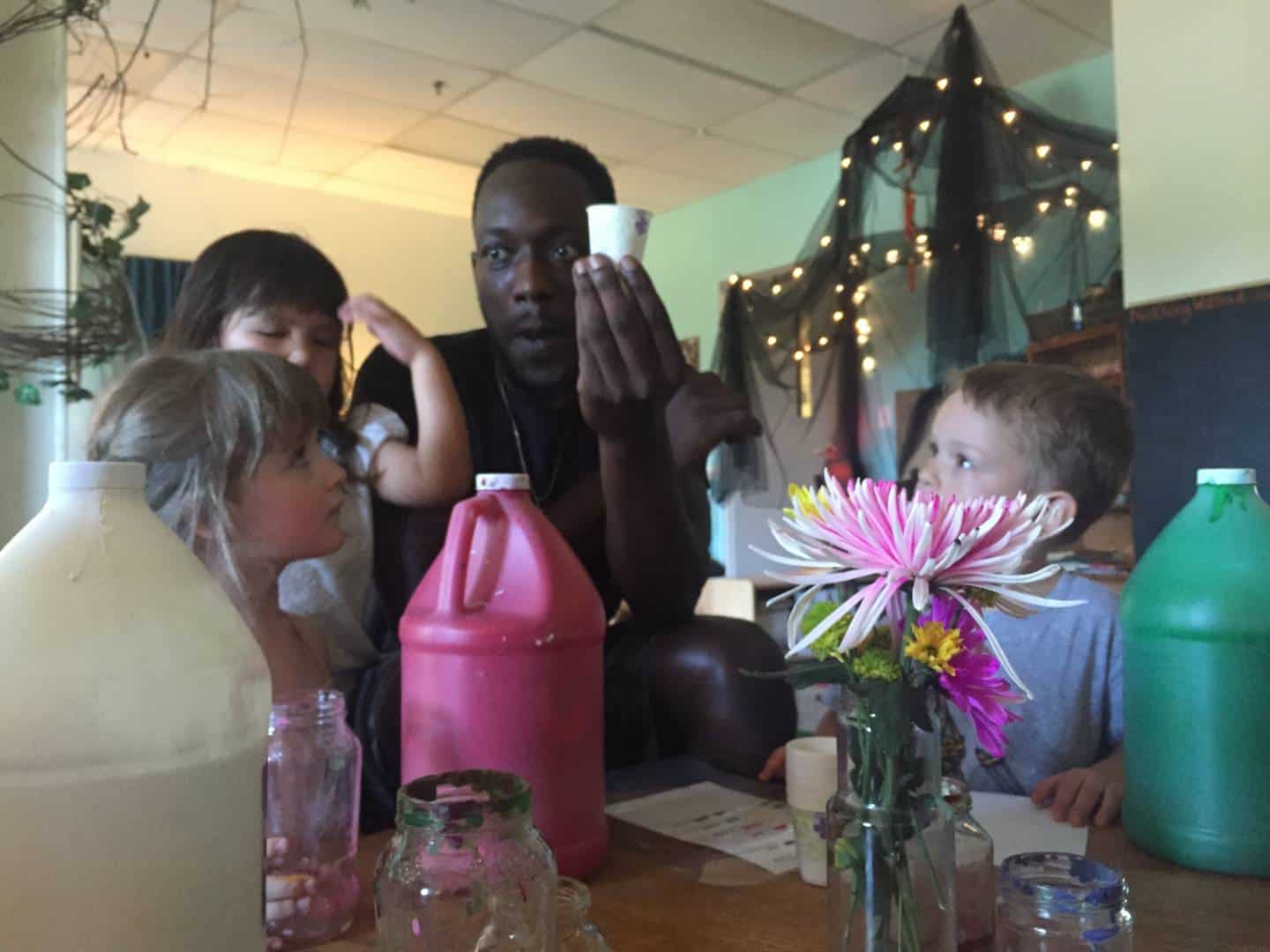 We've also been listening to the story of "Jack and the Beanstalk" every day before nap. We plan on creating backdrop for our stage, and props to start a production in the near future. If you have any suggestions of customs or can donate any, please let us know.
We're looking forward to next Saturday where we hope to get two more raised beds built for our Garden Day. We've discussed the day with some of you and Teresa, and have come up with a rough draft of supplies. Feel free to email us for suggestions or questions.
September 10th Garden Day Supply List:
(1) 20-30 gal Plastic Storage bin (for worm compost)
Gardening soil (not potting with foam bits)
Shovels (Large and small)
Large Wheel Barrel
Thanks for everything, and enjoy your long weekend!
Team Preschool