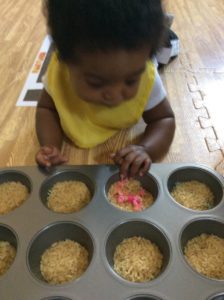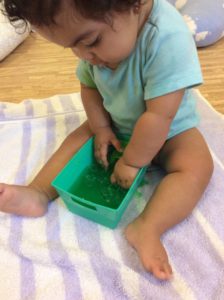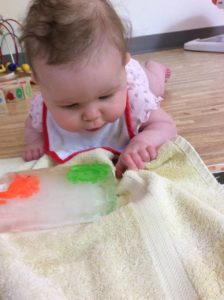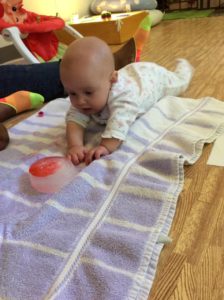 Last week was full of hidden treasures and sensory experiences for the young infants. The babies searched for items that had been buried in rice and frozen in ice. Splash Day was a hit as always! Inez, Ellie, Jayden, and Ayla loved playing with the water toys and splashing in the water! This week will be fun at the beach!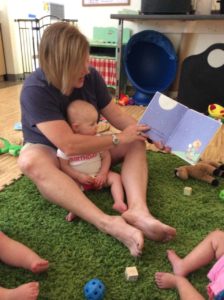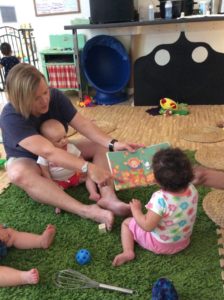 Last week, we celebrated Sarah-Kate's first birthday. We had our Willow School candle light celebration, and her mom, Hope, came in and read a lovely story titled Sweet Child of Mine. All of her friends enjoyed listening to the story and looking at every page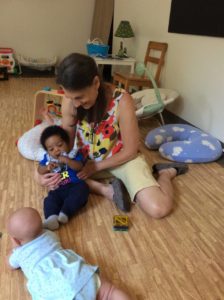 Earlier in the week, we said our final goodbyes to Mrs. Susan. She is an amazing teacher and nurturer. All of the infants smiled with joy in their hearts when she entered the room; her presence was always welcomed We will all miss her dearly in the infant class and around the school. We can't wait for her to visit. 
Reminders!!!!!
Please wash hands upon arrival.
Please send in shoes for your little ones. It's hard for them to pull up and cruise the playground without something on their little feet!
Please apply sunscreen on your little one in the mornings. If the weather is permissible, we will reapply for afternoon play.
Please make sure you are signing in/out on a daily basis. 
In observance of the Fourth of July, the Willow School will be closed next Monday, July 4.