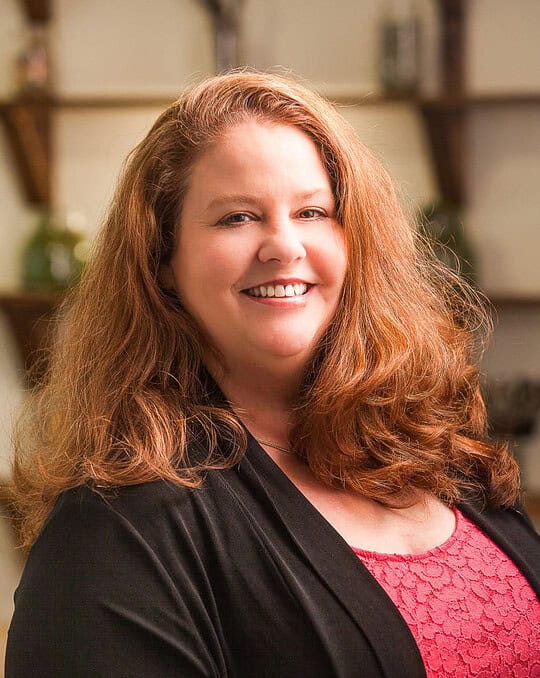 email Teresa Cole

(404) 620-8225
Teresa Cole
Founder / Executive Director
Teresa became interested in early childhood education in the capacity of parent volunteer at her children's preschool.  While being involved there, she developed an understanding of what wonderful early childhood education could and should be. Progressing from volunteer to President of the Board of Directors and ultimately Director of Operations at the Grant Park Cooperative Preschool, Teresa discovered her passion to broaden the availability of these experiences to more families and children.
In 2011, Teresa opened The Nest Nursery School with two co-founders in the Ormewood Park neighborhood in southeast Atlanta.  Several years later, Teresa extended her experience to the City of Decatur in the form of a new center for infants and young children – The Willow School. The Willow School will offer to its families a unique environment inspired by the principles of the Reggio Emilia approach to early childhood education.
Teresa earned a Bachelor's Degree in Business Accounting from University of Phoenix and is pursuing a Master's in Early Childhood Education from the University of Colorado. She has been on three study tours to Italy to deepen her knowledge and understanding of the Reggio Emilia approach. These inspiring visits shape the philosophies and practices that Teresa brings to childhood education: respect for the learning process, a love of children, and a passion for advocacy for the causes of the very young.
Teresa lives with her husband, Adam, in Grant Park. They are the proud parents of five wonderful children, two grandchildren, and a stubborn but loving dog.