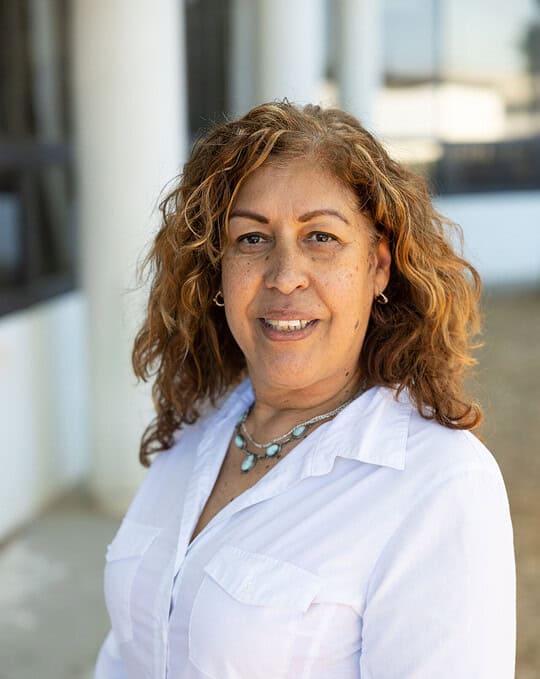 Nancy Guarnieri
Support Teacher
Nancy Guarnieri has been working in education for many years. Her experience includes teaching and assisting teachers in the classroom, as well as case management work, which involves assisting children and families. She earned her degree from the School of Social Work at Rutgers University, which prepared her well for the challenges of working with students, children and families from diverse backgrounds.
Throughout her career, her focus has been on breaking barriers to education so that all students can have access to quality education, which leads to successful outcomes. Witnessing her students succeed has been the most rewarding aspect of her work, and she feels fortunate to have contributed to their achievements.
One of her strengths as an educator is building trusting relationships with her students and their families. She is genuinely invested in their success and strives to provide my best effort at all times. She is committed to going the extra mile to support her students, which sets her apart in my profession.
In addition to her work in the classroom, she is also an active volunteer in the community. She enjoys supporting events and causes that are related to education, as well as other initiatives that help to improve the lives of children and families. She is grateful for the opportunities she's had to make a difference in the lives of others and look forward to continuing to do so in the years to come.