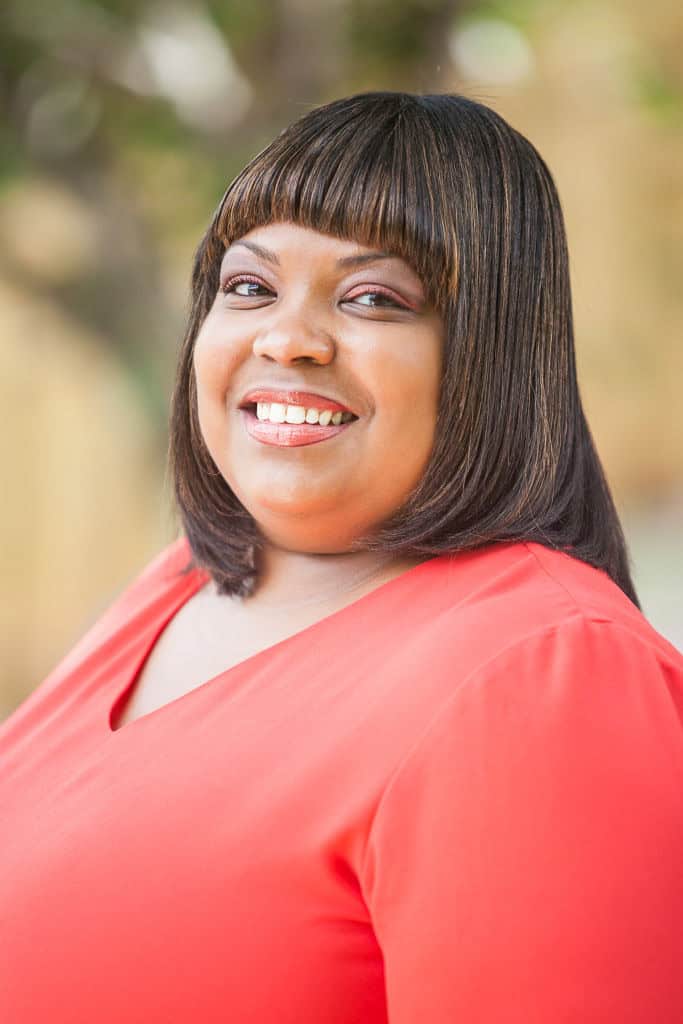 email Keli Jackson
(404) 625-8225
Keli Jackson
Team Leader
Keli Jackson, also known as Mrs. Keli, is thrilled to be joining the Willow School Team! She has been working with infants and toddlers since 2008 and has enjoyed every minute. Before becoming an early childhood educator, she worked as a full-time opera singer. She holds a BA in music from Spelman College. Her passion for her work with children led her to seek a Masters degree. In May of 2015 she graduated from Walden University with a Masters in Early Childhood Education and a specialization in Teaching and Diversity.
Keli has been married 9 ½ years to her incredible husband Santana, and they are eager to start a family of their own. In her free time, Keli performs solo recital work, teaches voice lessons, sings with the Atlanta Opera Chorus, spends time with her three dogs, and her super sweet niece, Kalynn.
Each day Keli is inspired to make a difference in the lives of children and families.  It is her goal to make each day a great day for every child. She became a teacher because of her love for children and loves to get messy and explore!  Working with young children, Keli realizes how important these early years are and the positive impact that early childhood educators have on their growth and development. It is these things that make this job so rewarding.