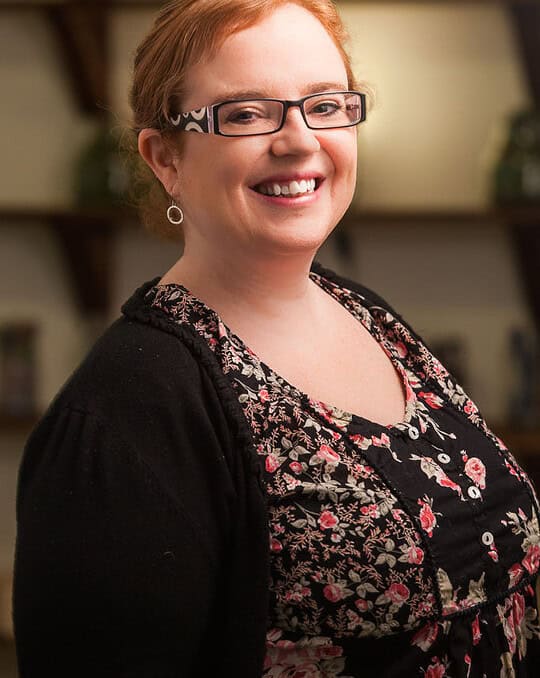 email Amy Fields

(404) 620-8225
Amy Fields
Atelierista
Amy Fields moved from Great Britain to the United States in 2011 and is now settled with her husband and three children ages. She gets regular shipments of tea from England, but is loving family life in Decatur.
Amy's degree is in Social Science and Drama, Film and TV. She also has a Post Graduate Certificate in Education. She has taught ages 3 to 16 years of all abilities and from varied backgrounds, some of whom had specific disabilities and some with incredible talent. Amy has a passion for discovering and helping the children fulfill their true potential.
In her spare time, Amy enjoys traveling, cooking, having casual dinner parties and tea parties with friends, singing, craft projects and reading stories with the kids. She is often found curling up in front of an open fire with her cats and a good book, going for a stroll in the park or the woods with her children or going for sushi and a movie with her husband.