Too nervous to study with a teacher yet?  Too busy?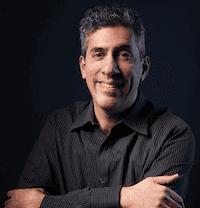 Willow Music offers self-guided online courses in beginning piano. This is the perfect option if you want to try us out from home, or just want to learn on your own schedule!  You'll get the same quality instruction that you'd receive in one of our lessons.
Instant Piano Player – If you've never played piano before, you'll love this short introduction.  Adam will show you how to take advantage of the secrets of the piano so you can sound like you've been playing for years.  If you want to have fun without learning too much "theory," this what you're looking for.  Click here to start!
Blues Piano For Beginners – Every one of Adam's students at Willow Music learns to play the blues, from little kids to adults.  This course contains Adam's Method for beginners and gets them to a point where they can play a bass line and a solo with only a few easy lessons.  If you've always wanted to learn to play the piano, this is a fun and fast way to get into the game!  Click here to start!
Blues Piano For Beginners – Teacher's Edition – If you're a piano teacher looking to learn new things to teach to your students, or if you'd like a more in-depth look at Blues Piano, our Teacher Edition is right for you!   The same content as our basic course, will lots of additional info to explain what you're learning. Course includes an assessment and certificate.  Click here to start! 
More courses are coming!  If you like these classes, please let us know!  adam@willowschoolga.com