"Our family came to Willow Music because our daughters expressed interests in playing the piano and guitar.  From our first open house the artist instructors at Willow Music have made our girls feel welcome and excited about learning to play their instruments!  Because of their instructors' time, attention, skillful teaching, and positive reinforcement our girls are not only growing in their abilities but remain engaged and excited to learn more! "      Shalanda M.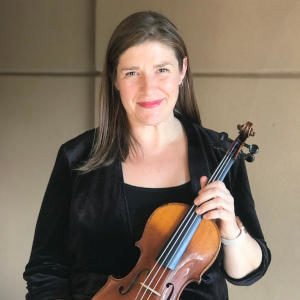 Willow Music offers lessons in piano, guitar, violin, voice, trombone and saxophone.  Lessons are available in-person or via Zoom.  Instruction is suitable for adults as well as children, and all levels of ability are welcomed.
Are you a parent?  Learn with your child!  Any parent of an enrolled student will also receive discounted piano or guitar lessons for the first term!
Questions? Contact the Director at adam@willowschoolga.com