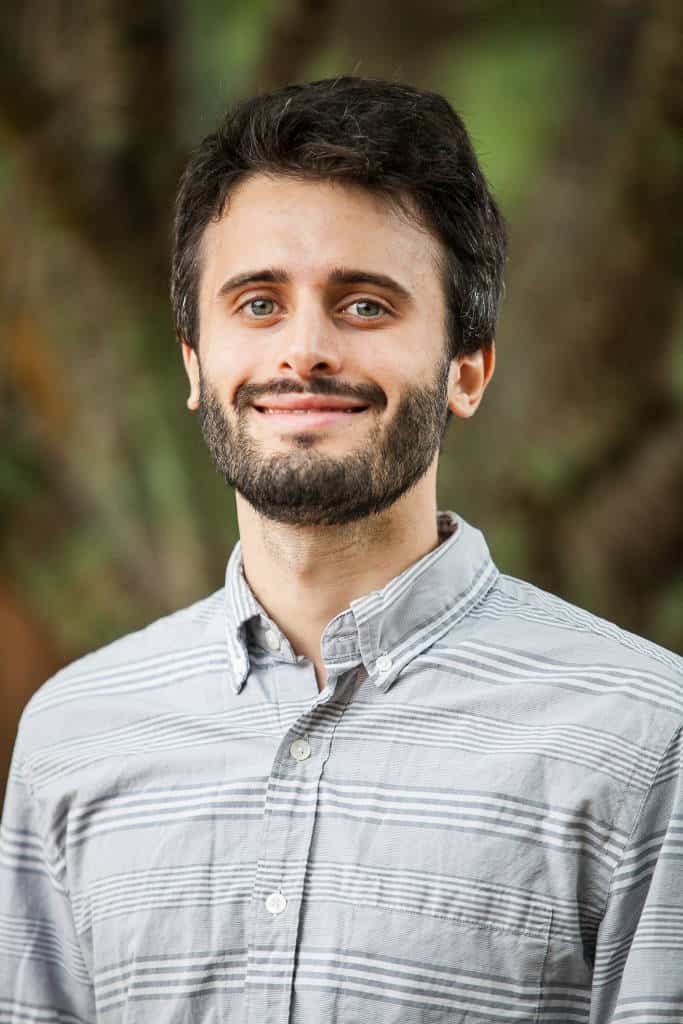 email Louis Amodio
(404) 620-8225
Louis Amodio
Atelierista/Pedagogista
A native New Englander who recently relocated to Atlanta from Boston, Louis is a Reggio Emilia inspired educator with a deep-seeded belief in learning through open-ended explorations and creative expression. He holds an A.S. degree in Early Childhood Development and is currently completing a B.A. degree in English & Literature from The University of Massachusetts at Lowell.
In the classroom, Louis values his role as a co-learner and co-explorer of the ever-expanding world of the young child. Often engaged in the children's activities and discoveries, he seizes every opportunity to support children in their learning and ask questions to deepen play. He is regularly amazed at what can emerge from a few well-placed questions and open-ended material offerings. Louis' personal fulfillment as a teacher stems from the genuine wonder he witnesses in the children and the opportunity to be a positive influence in children's earliest learning experiences.
Outside of the classroom, Louis' passion for skateboarding has helped him develop a strong appreciation for local communities. Over the last four years, he has enjoyed the opportunity to organize contests and teach lessons with children ages 6-12. When he isn't on four wheels, Louis enjoys a used paperback, a mellow cup of coffee, a fresh sheet of paper in his typewriter, and a new fascination with southern cheesy grits.