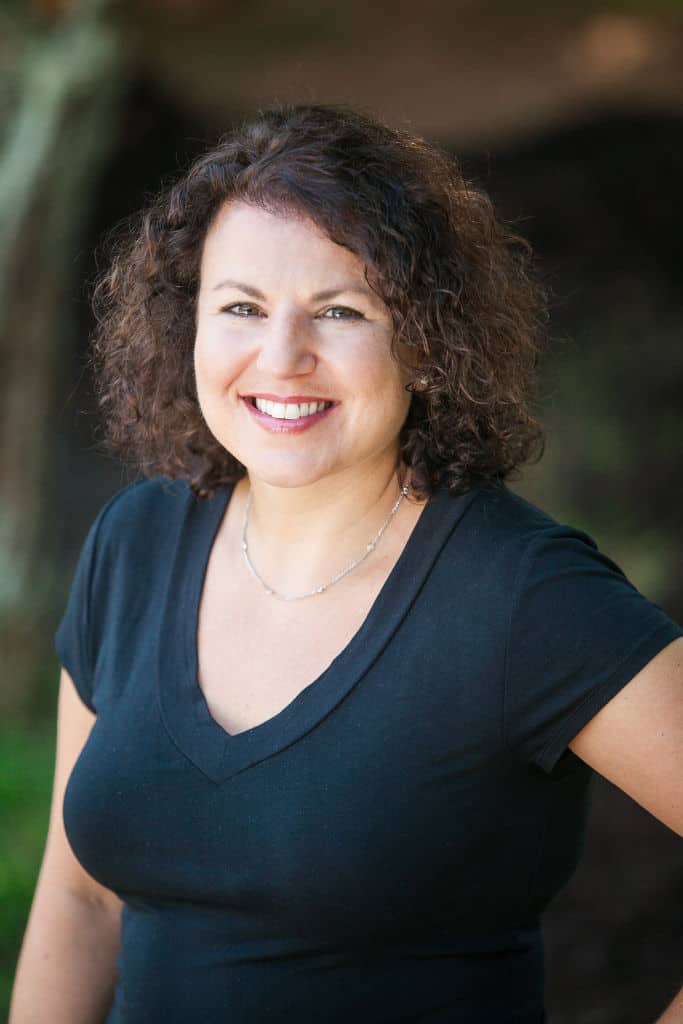 email Janine Kupersmith
(404) 620-8225
Janine Kupersmith
Business Manager
Janine Kupersmith has a degree in Communications and Business Management from State University of New York at Cortland, but has worn many different hats in her career.  After working for years in corporate America and then as a contractor, she is happy to be settling down at the Willow School.  
Janine and her family live in Decatur and enjoy being able to walk to many of their favorite places.  She loves the commute to Willow School too!  Janine enjoys cooking, tennis, photography, scrapbooking, riding her bike and spending time with her family.  
By spending time with your children, she is reminded by how fast time goes by and how you must enjoy every moment!