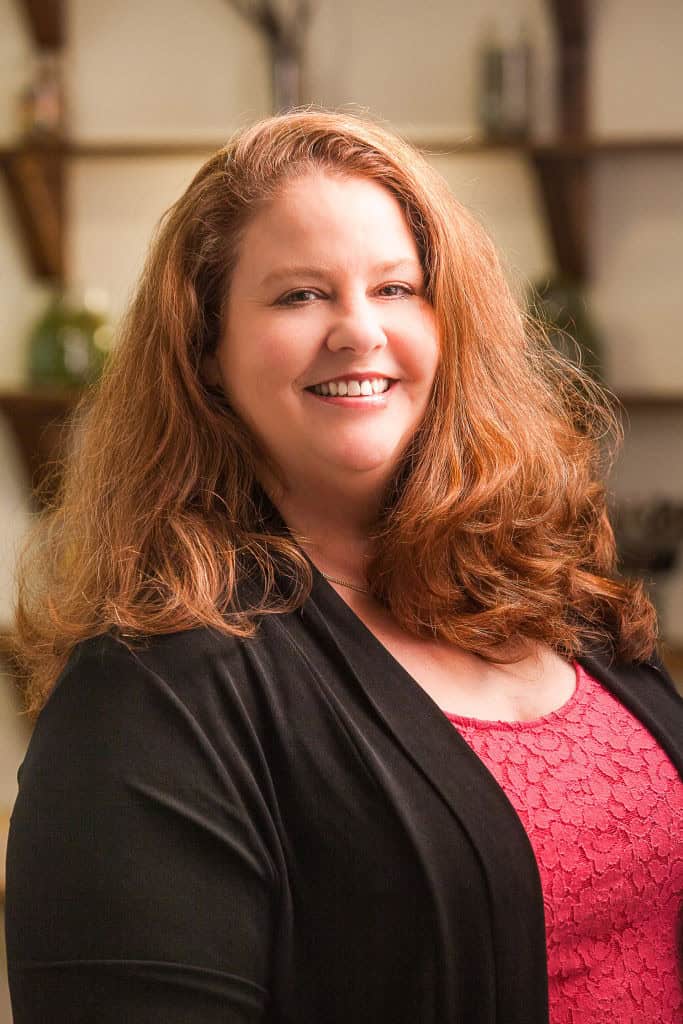 Founder/Director/Chef
Teresa became interested in early childhood education almost 15 years ago. In 2011, Teresa opened The Nest Nursery School with two co-founders. Now Teresa will extend her experience to the City of Decatur in the form of a new center for infants and young children – The Willow School.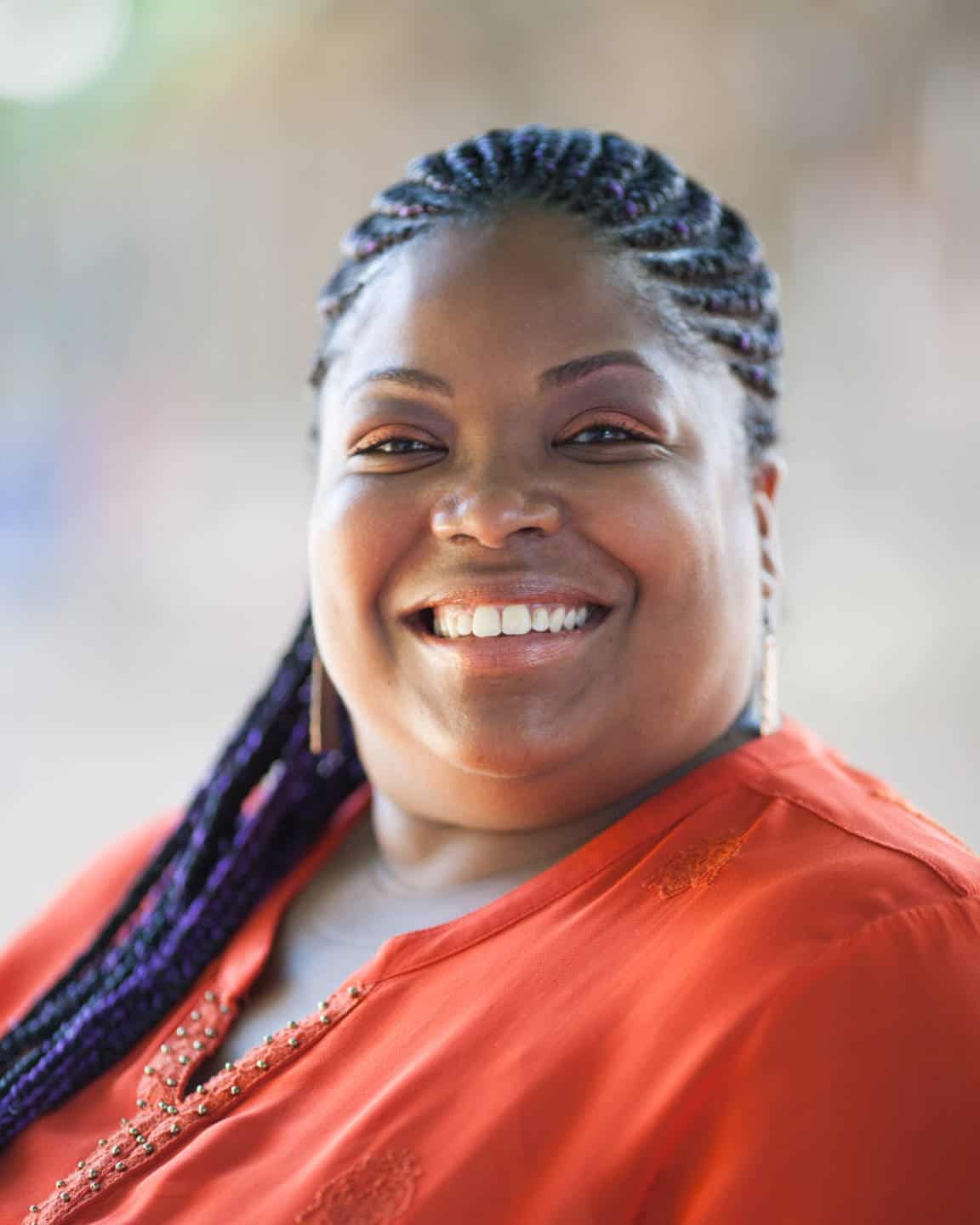 Assistant Director
Keli Jackson also known as Mrs. Keli is thrilled to be joining the Willow School Team! She has been working with infant and toddlers since 2008 and has enjoyed every minute. Before becoming an early childhood educator, she worked as a full-time opera singer. She holds a BA in music from Spelman College and graduated in May of 2015 with a Masters in Early Childhood Education and a specialization in Teaching and Diversity.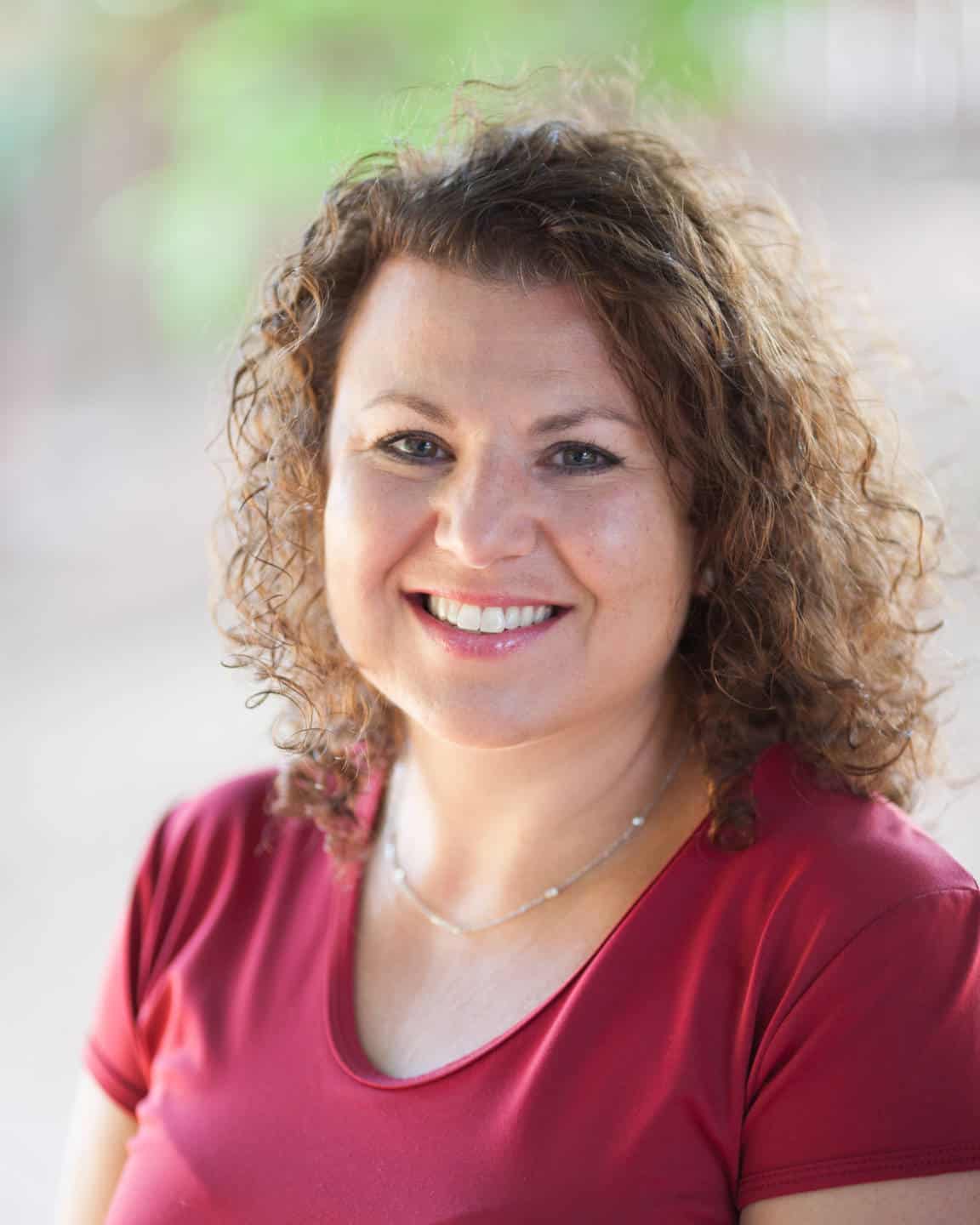 Business Manager
Janine Kupersmith has a degree in Communications and Business Management from State University of New York at Cortland, but has worn many different hats in her career. After working years as a contractor, she is happy to be settling down at the Willow School.